&nbsp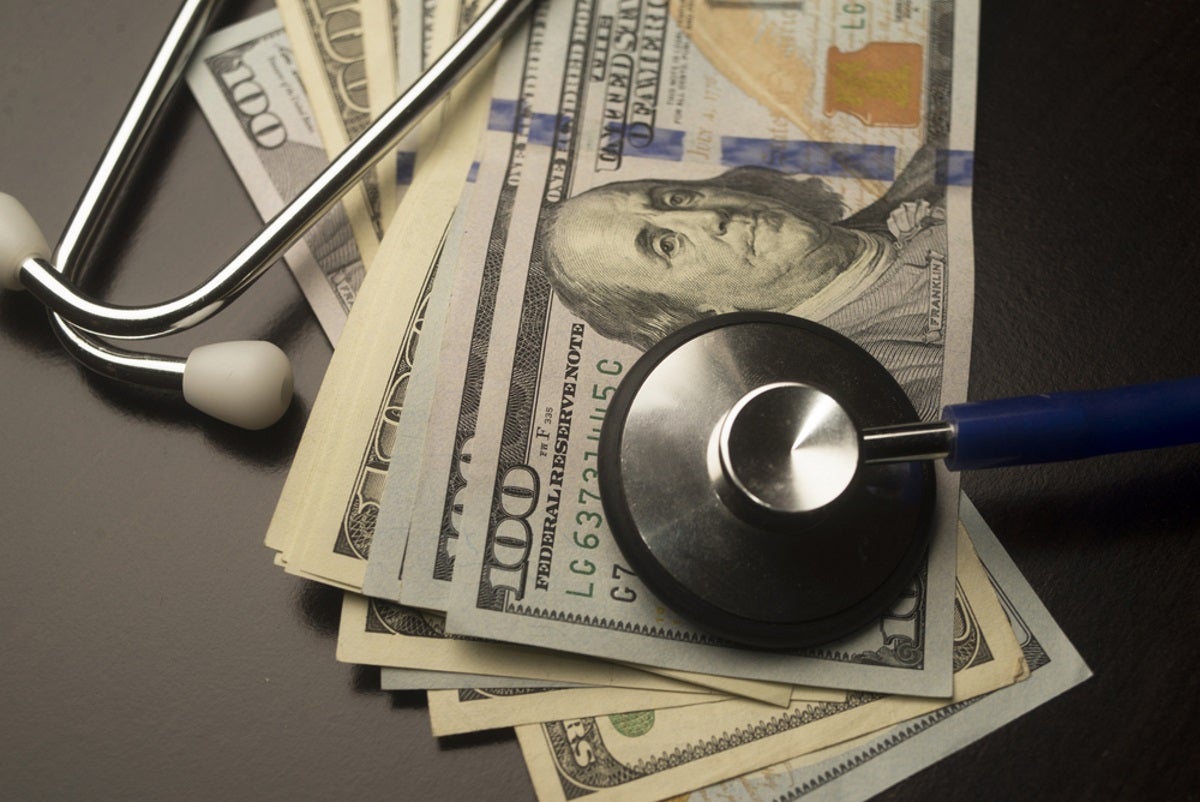 WHAT IS THE REAL COST OF FIBROIDS?
With the upcoming holidays and season of gift giving, spending is at the top of many of our minds. You may have even already made your holiday budget and started your shopping list. If you live with the chronic pain caused by fibroids, you may try to schedule your gift shopping around your pain. But have you ever stopped to think about how fibroids impact your budget?
The Cost of Fibroids
Fibroids cost women in many ways. Not only do women with fibroids live with pelvic pain, pressure and abnormal bleeding, but they bear real financial cost as well. A new study just published took a look at how much it costs a woman to live with fibroids. The study evaluated direct costs including doctor's visits for diagnosis as well as surgical costs for treatment of fibroids. The study also examined lost time from work for pain from fibroids, recovery after treatment and other costs the women spent managing their pain.
Because almost 80 percent of women will have one or more fibroids at some point in their lifetime, the financial burden of fibroids is an issue that will affect most families. Researchers found that the average cost of fibroids (including both direct and indirect costs) varies across the globe but ranges from $11,717 to $25,023 a year. The cost of living with fibroids affects individuals and families, but it also affects our country as a whole. A recent article in the American Journal of Gynecologists stated that uterine fibroids cost the U.S. health care system from $5.9 billion to $34.4 billion a year.
Reducing the Cost of Fibroids
It's unfortunate and unfair that women are faced with the financial implications of fibroids in addition to the pain and discomfort they already deal with. Because the costs of fibroids add up year after year, the most effective thing you can do to reduce your financial burden is to seek treatment for your fibroids.
Many women love the feeling of empowerment they feel when they finally seek help for fibroids. You may choose to start with a fibroid diet and exercise program. Bit by bit you may start to see your symptoms improve and start to get your life back.
If you eventually choose surgical treatment for your fibroids, you may find that the investment in the surgery has an amazing return, both emotionally and financially. A minimally invasive surgery will have an initial cost, but with a shorter recovery time and no hospital stay, you may be able to reduce your personal financial burden. Many women say that the renewed energy, sex life and wellbeing following treatment for fibroids has an immeasurable value.
Content Sponsored by: MIRI Women – The Minimally Invasive Reproductive Surgery Institute (MIRI) brings together highly skilled, board-certified specialists who are focused on women's health. Our team of professionals is trained in advanced gynecology, specifically hysterectomy surgery. Philosophically, our partner physicians take a "less is more" approach to health care, by first treating patients with the most conservative therapies. MIRI focuses on physical healing, while emphasizing that a patient's emotional well-being is just as important.