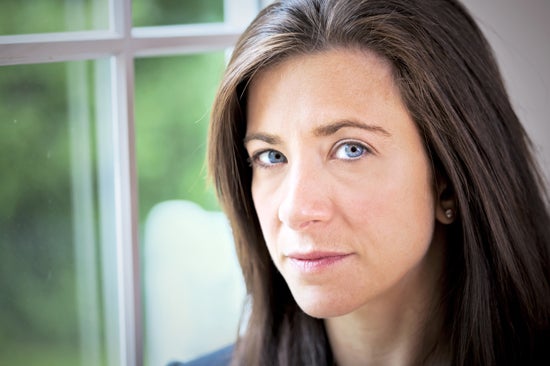 HYSTERECTOMY AWARENESS
May is Hysterectomy Awareness Month. Quizzes to share, Facebook Chats, and more.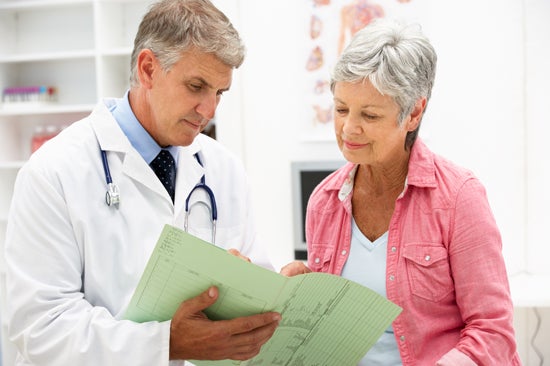 WHAT IS A HYSTERECTOMY?
44% of Americans respondants answered incorrectly or didn't know when asked. Do you know?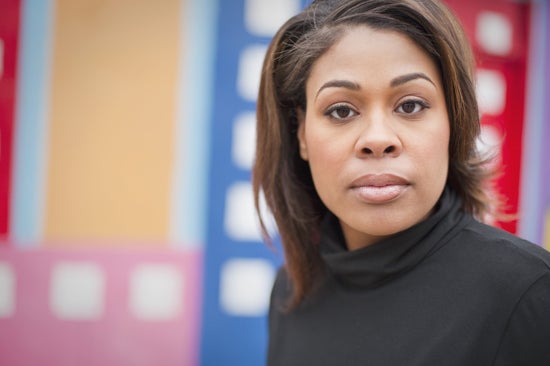 CONSIDER THESE THINGS
There are reasons to have a hysterectomy and there are reasons NOT to have a hysterectomy.
Get more than one opinion when your doctor suggests a hysterectomy.
If you have a trustful, long-standing history with your doctor, you may feel horrified at this suggestion. But, every smart patient should get a second opinion when surgery is suggested. Second opinions are good for your health.