&nbsp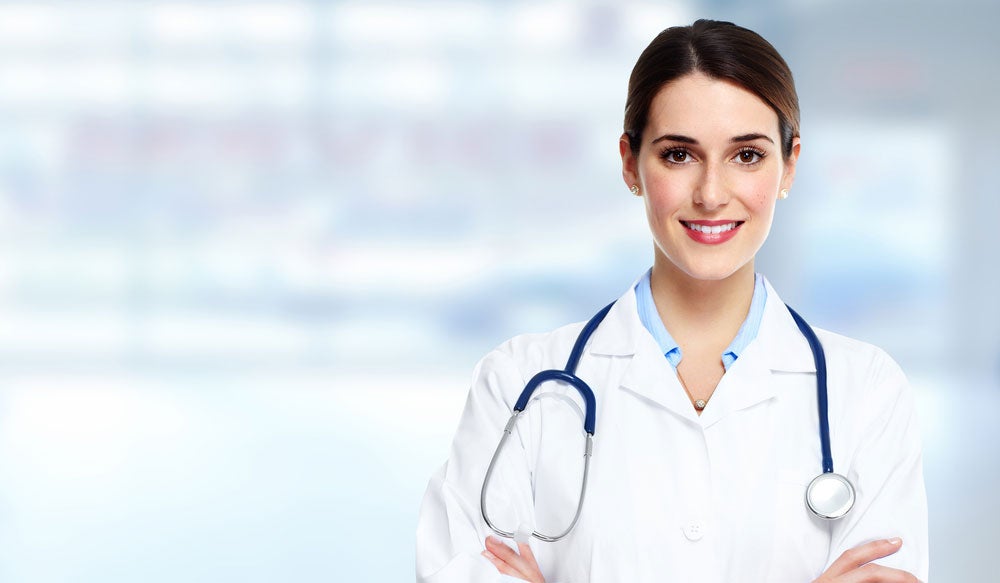 Hologic Launches New Options for Treatment of Uterine Fibroids
A new device introduced at the recent American College of Obstetricians and Gynecologists (ACOG) Annual Clinical and Scientific Meeting in Washington, D.C. has the potential to offer relief to women suffering from uterine fibroids.
Marlborough, MA-based Hologic is betting that its MyoSure Reach device will provide better access than current treatments to remove hard-to-reach uterine fibroids. In fact, MyoSure Reach can get three times closer to the uterine wall than previous generation devices, making it easier for physicians to remove growths in the upper third of the uterus, where up to 28% of polyps and 42% of fibroids are found. The distance from the distal tip to the cutting window of the new device is less than 1 mm, compared with 3 mm for other devices, according to the company.
Mainly a probem for women between 30 and 40, uterine fibroids are benign growths that develop from the muscle tissue of the uterus, and very often can cause changes in mentruation, according to the website of ACOG.
"These women are typically complaining of heavy bleeding," said Atlanta obstetrician-gynecologist Michael Randell in an interview.
Randell, who was not involved in the design of the MyoSure Reach, has used it in his practice and gave the company feedback before it launched the product.
The procedure is done vaginally. The physician dilates the cervix and places a telescope lens into the uterus with a camera attached. The camera transmits high-definition video enabling the physician to find the growth and remove it using a device threaded through an operative channel in the scope, he said.
The MyoSure Reach is an improvement on resectoscopes, which are also used to remove fibroids and polyps, according to Randell. Hysteroscopy is the method is used to remove fibroids that protrude into the cavity of the uterus. A resectoscope, which is inserted through the hysteroscope destroys fibroids with electricity or a laser beam, according to the website of ACOG. Although this surgical procedure is not able to remove fibroids deep in the walls of the uterus, it often can control the bleeding these fibroids cause.
That's where the MyoSure Reach, which can probe further, can come in handy.
It cuts the polyp or fibroid into pieces that it removes by suction and stores in a sac for testing and because MyoSure is a mechanical device, the physician may use a saline solution to distend the endometrial cavity first.
Read more from Nancy Crotti is a freelance contributor to MD+DI about Hologic Launches New Option for Women with Uterine Fibroids.