&nbsp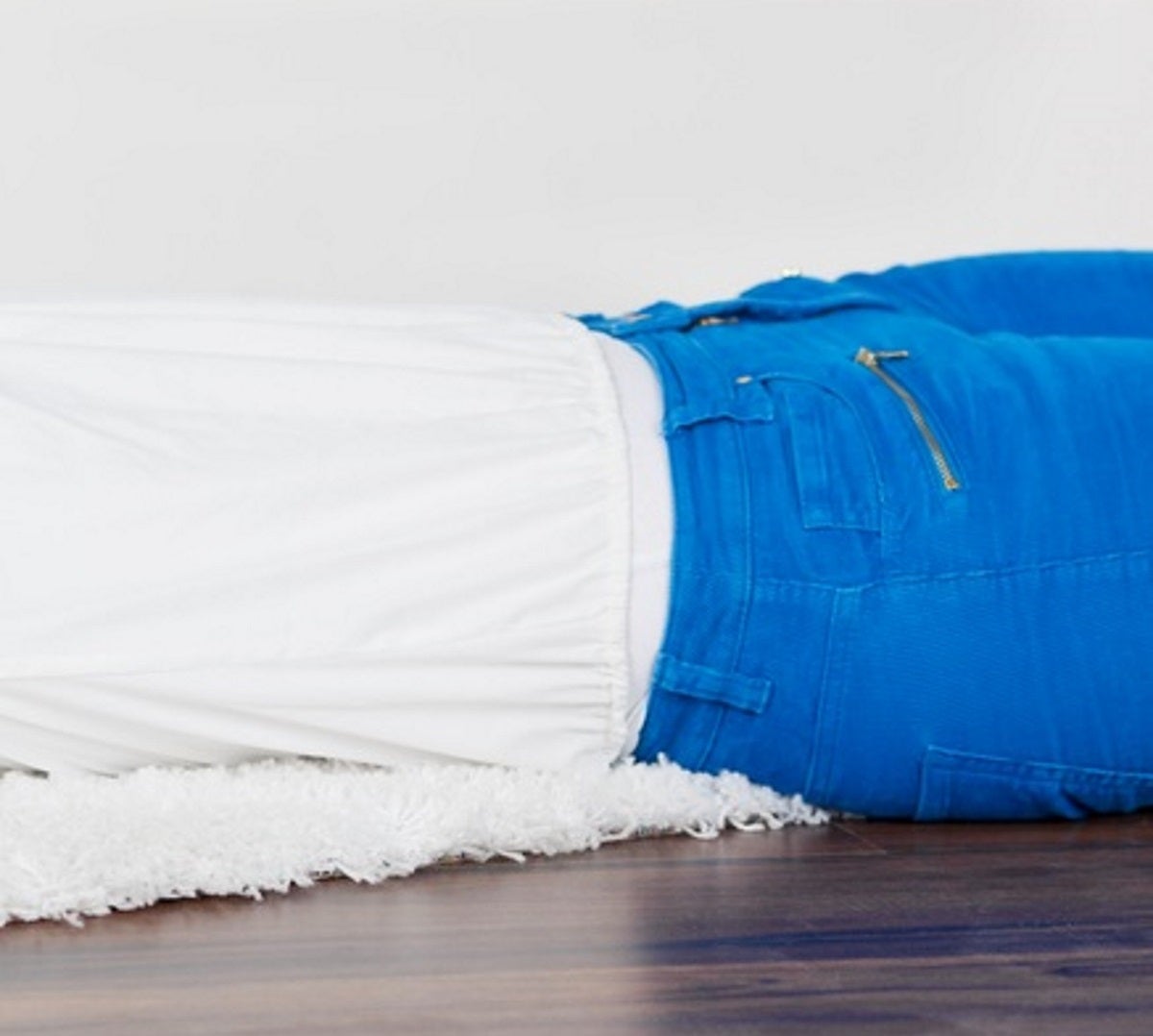 Taking Care of your Pelvic Floor
Many people feel embarrassment, shame, or guilt about having to go through Pelvic Floor Physical Therapy. Realizethat after many surgeries physical therapy is prescribed for muscle rehabilitation. We tend to forget that the vagina and bladder are muscles and they are supported by muscles.
Your physical therapists may utilize a variety of techniques to enable you to relax and strengthen your pelvic floor, vaginal, abdominal and vaginal muscles. It can be utilized to reduce or eliminate bladder incontinence as well as vaginismus.
Pelvic Floor and Abdominal exercises – contractions including but not limited to Kegel exercises. They have the benefit of both strengthening, toning and relaxing our muscles.
Massage – could include both internal and external myofascial massage to relax the muscles
Biofeedback and electrical stimulation – sensors are placed on the perineal muscle and attached to a monitor that displays the electrical charge of the muscle. A contracting muscle will measure higher than a relaxed muscle. The therapist will have you go through a series of long and short contractions in order to establish baselines and teach you techniques to relax the muscle. Learning to relax the muscle can reduce pain. Some therapists may also use a sensor placed in the vagina.
Dilation – this usually involves a series of dilators in varying sizes, which you use to relax and expand the vaginal muscles. The therapist will recommend the size and length of time you should use it, over time you will move to the next size as your vaginal muscles relax.
Browse through the HysterSisters Intimacy After Hysterectomy Articles covering Post-hysterectomy and other Intimacy Issues including Female Sexual Dysfunction: What is FSD, how to talk to your doctor, pain during intercourse and more
This content was written by staff of HysterSisters.com by non-medical professionals based on discussions, resources and input from other patients for the purpose of patient-to-patient support.  Reprinted with permission:Pelvic Floor Physical Therapy