&nbsp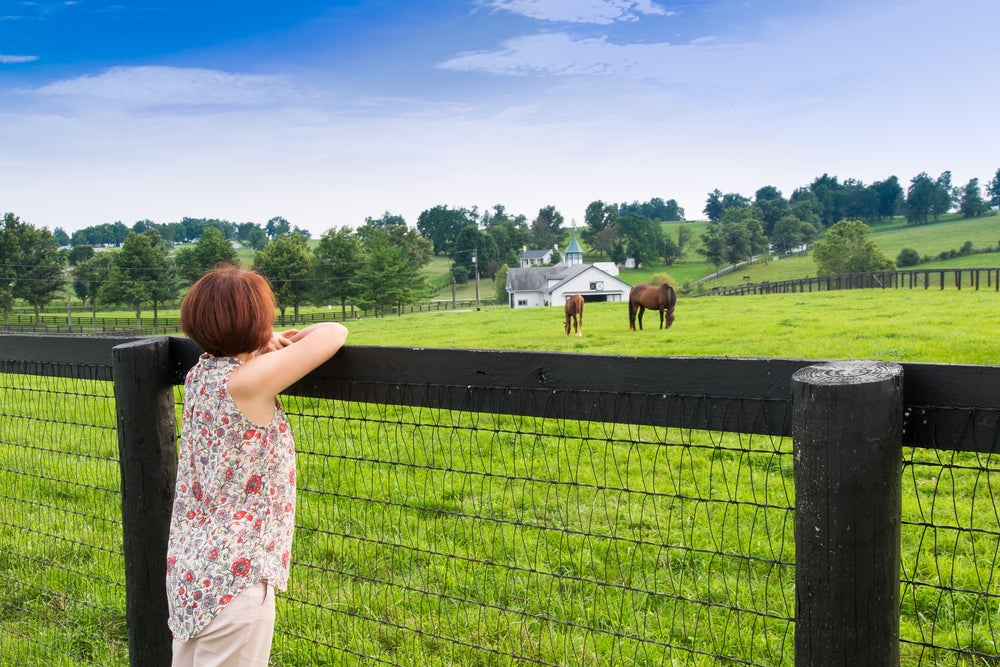 Meredith's Hysterectomy Story
Type of Hysterectomy: DaVinci TLH
Age at surgery:44
Location:Louisville, KY
I suffered with heavy menstrual bleeding and anemia every month for several years .My periods kept getting longer in duration every month. I had several biopsies and ultrasounds that were normal but started experiencing constant heavy menstrual bleeding from 5/2015 until 9/2015. I became severely anemic and had to take prescription medications to get my hemoglobin up. My gynecologist suggested a hysteroscopy D&C in September and I was diagnosed with atypical hyperplasia. I was referred to a gynecologic oncologist due to the fact that I more than likely had uterine cancer.
I had a Davinci TLH. My surgery was done on a Friday afternoon under general anesthesia and I did indeed have uterine adenocarcinoma. I was released the next day. Unfortunately I have had a very hard recovery with major setbacks. One day after I was released I spiked a high fever and was readmitted. I was discharged again Sunday afternoon. On Monday evening I suffered a pulmonary embolism.
I was started on anticoagulation therapy for the pulmonary embolism which has caused my kidneys to bleed. This resulted in another week long hospital admission. I am diabetic and on blood thinners, so the incisions (5 of them ) are slow to heal. I developed MRSA in the incisions which had to be treated with 10 days of antibiotics. I then had granulation tissue at the vaginal cuff that had to be excised and treated with silver nitrate because it would not heal. The last 10 weeks have been exhausting.
My recovery has been very difficult. Being diabetic has compounded that. I worry that I will never heal and feel better. I was released at 8 weeks to return to work, but I was not ready.
While the hysterectomy was necessary, it brought with it health issues that i did not have prior to surgery that I must now contend with.
Please research ALL of your options and make the best decision for you. Davinci surgery is not for everyone!! Ask questions! GET A SECOND OPINION!!!!