&nbsp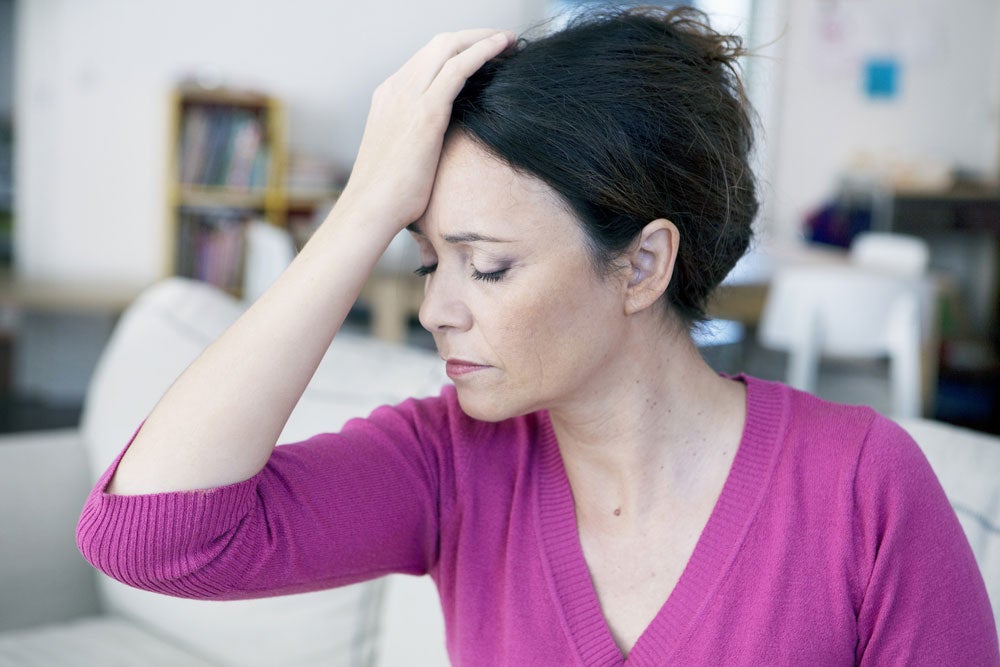 Exploring the Link Between Estrogen and Migraines
WEDNESDAY, June 1, 2016 (HealthDay News) — Researchers are getting a better understanding of the link between estrogen levels and migraine headaches in women.
A new study finds that for women who get these intense headaches, levels of the hormone estrogen drop more rapidly in the days before menstruation than in women without the headaches.
"These results suggest that a 'two-hit' process may link estrogen withdrawal to menstrual migraine," said study author Dr. Jelena Pavlovic, of the Albert Einstein College of Medicine/Montefiore Medical Center in New York City. "More rapid estrogen decline may make women vulnerable to common triggers for migraine attacks such as stress, lack of sleep, foods and wine."
Researchers looked at urine samples of 114 women with migraines and 223 women without migraines, average age 47. Estrogen levels among those with migraines dropped 40 percent in the days just before menstruation, compared to 30 percent for those without migraines, the study found. Read more about Link Between Estrogen and Migraines.