&nbsp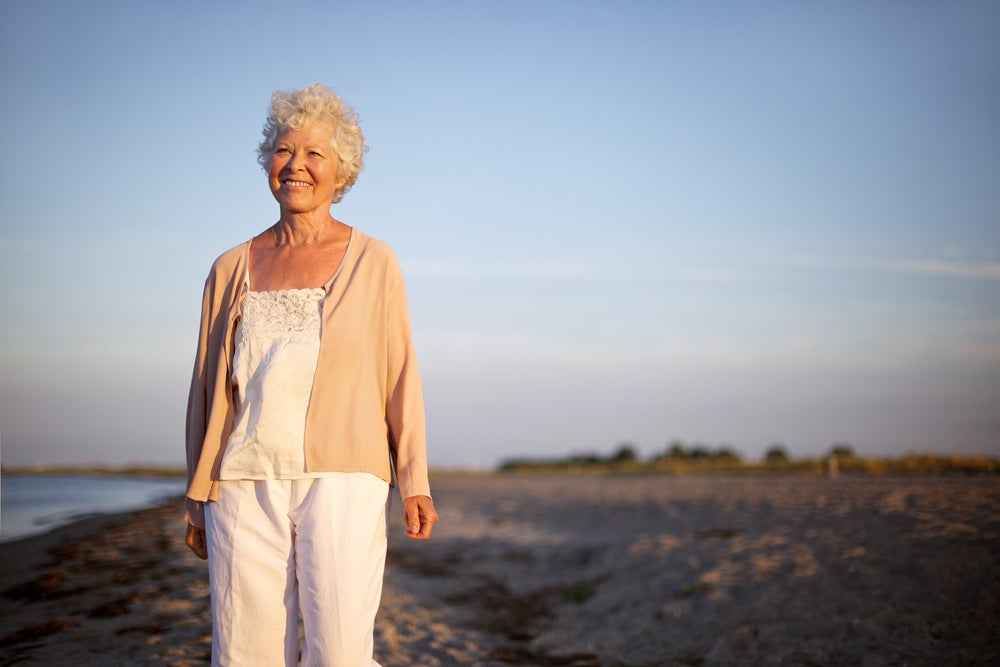 Estrogen Therapy Throughout Menopause Preserves Brain Size, Could Prevent Dementia
A new study sheds light on the benefits of women using estrogen supplements throughout menopause.
Women who use estrogen supplements from either before or at the beginning of menopause and continue use for a few years may be at a reduced risk of dementia due to the increase in the preservation of their brain structure, according to a new study by scientists from the Norwegian University of Science and Technology.
"Estrogen supplements can have a positive effect against dementia if women start early enough with treatment," Carl Pintzka, lead author of the study, said in a press release.
The study examined a sample of 80 women who had used estrogen supplements throughout the course of menopause and compared them to a group of 80 women who had never used estrogen supplements in their life. All of these women were previous participants of the Nord-Trøndelag Health Study (HUNT), a general population-based study in mid-Norway.
Read more about this study here: Estrogen Therapy Through Menopause Preserves Brain Size.