&nbsp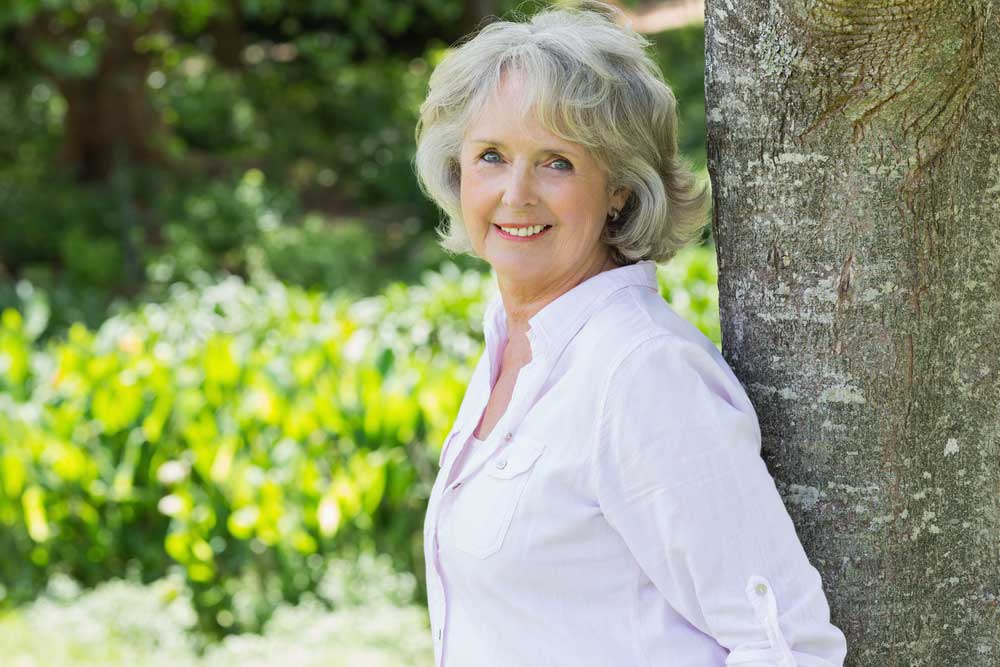 Topical Estrogen May Help with Side Effects After Breast Cancer
The nation's gynecologists say that breast cancer survivors should have the option of using topical estrogen to relieve symptoms such as painful sex and urinary tract infections.
Women with estrogen-dependent breast cancer are generally told to avoid the hormone because it can fuel recurrence. But topical vaginal estrogen doesn't seem to have those risks, the American College of Obstetricians and Gynecologists said on Monday.
As many as 20 percent of breast cancer patients taking medications to block estrogen quit the therapy or consider quitting because of the side effects, which include vaginal dryness and bleeding, ACOG says. Read entire article: Topical Estrogen May Help Side Effects after Breast Cancer.