&nbsp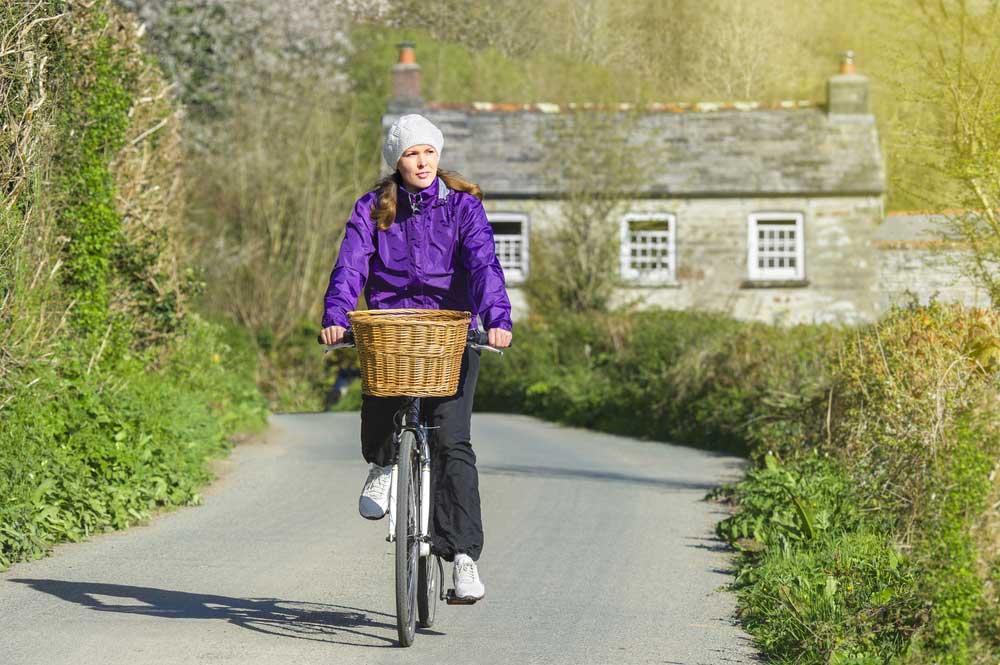 Kim's Laparoscopic Hysteretomy
Type of Hysterectomy: total laprascopic removal of uterus, ovaries, tubes & cervix
Age at surgery:46
Location:Kent, Uk
From late teens I always suffered bad heavy periods. I had ovarian cysts drained twice, smear tests that needed further investigation including loop diathermy, an ablation two years ago and an oophorectomy for changes to left ovary. Pain in the last 6 months was much worse, needing an ambulance to hospital. Late diagnosis of endo in early 40's and suspicion of adenomyosis for recent pain. Saw a lovely gynie who said that I had suffered enough and explained the hysterectomy procedure. I had the implant in my tummy monthly until the operation, which shut my remaining ovary down and put me into medical menopause
I was really looking forward to the operation to stop all the pain and went in with a really positive mood. Had full anaesthetic, woke up feeling strange but better, and stayed in hospital two nights. The second night was worse due to the gas pains
I was given a chart with guidelines week to week on what I could do/try until week 12. The best advice the nurses gave me was to listen to my body and if it hurts to ease back. Sleep has been the worst with night flushes. I was given HRT patch and saw gp at 6 weeks for this. I was prescribed sleeping pills but still not sleeping great. I didn't get to have any children of my own, but I'm a "mum" to 2 fur babies and an Auntie to 3 great kids. I was signed off work until the 10 week mark as have an active job.
I didn't realise how much pain I was in daily and wondered why when losing weight my tummy didn't go….uterus was size of 10 weeks plus.. just need to get the hormones right and sleep.
Be fully informed and make sure you have explored all options. For me, it has been the best thing I have done. You need a good support network and listen to your body. Everyone recovers differently.