&nbsp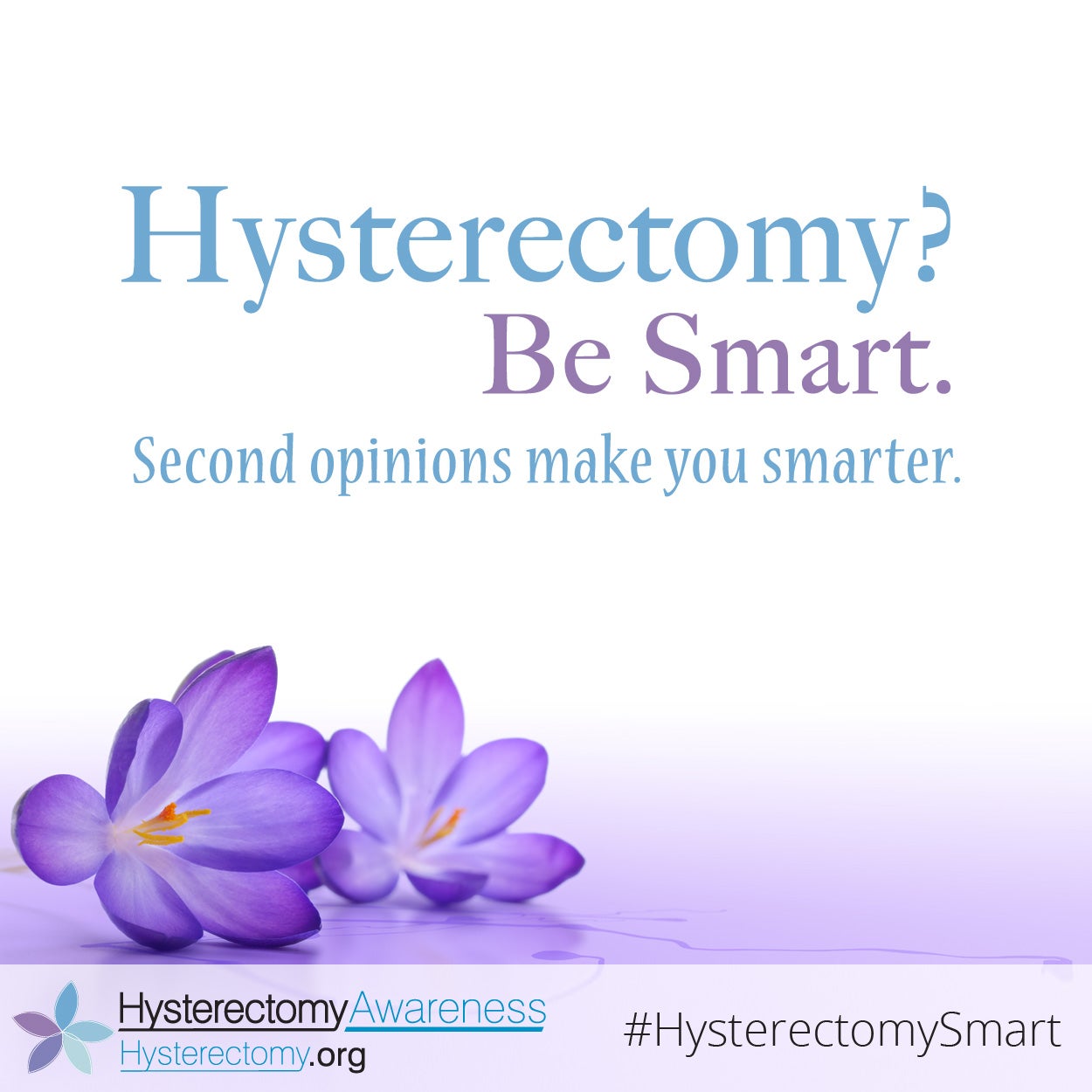 Before a Hysterectomy is Scheduled – Ask these Questions
Before you schedule a hysterectomy to potentially relieve your symptoms, take some time to explore the procedure, your surgeons expertise and ask yourself these questions:
Have I tried all the alternative treatments?
Are my symptoms so unbearable as to make my life a misery?
Will the operation relieve all my symptoms?
Will there be any unexpected consequences?
Do I still want to have children?
What will happen if I decide not to have a hysterectomy?
By working through this list of concerns and questions you may discover that now is not the time for surgery but to continue to try alternative treatments first. AND always get a second opinion from a specialist in your field of diagnosis.
Read more about Questions to ask Yourself for your hysterectomy.