&nbsp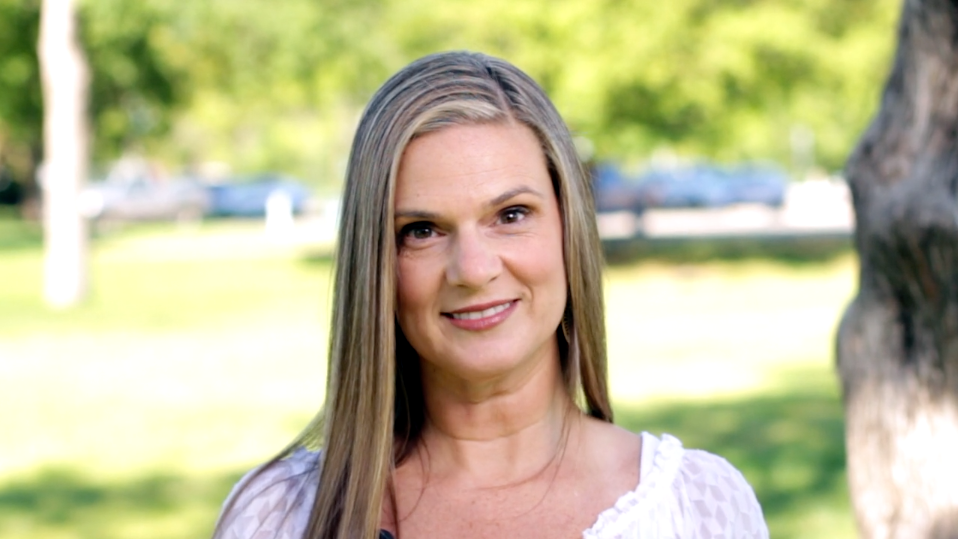 Hysterectomy Awareness Releases New Video
Hysterectomy.org has released a new video "I am Hysterectomy Smart" as part of Hysterectomy Awareness Month in May 2016. Hysterectomy.org, created by three trusted women's health advocates, is kicking off another Hysterectomy Awareness Month with dozens of personal stories from women who have sought treatment for their gyn health conditions and interactive content including quizzes, shareable graphics and video.
Founder Kathy Kelley says they want to help women get "hysterectomy smart" and understand the options and alternatives connected to this common surgical procedure that affects 1 in 3 American women by age 60**.
The video, highlighting the smart choices every woman should make for their GYN health, includes ten members of HysterSisters.com website from the Dallas/Ft Worth metroplex.
"I am a smart woman. I had symptoms I didn't ignore: excessive bleeding, pelvic discomfort, painful sex. I sought my doctor's help and a second opinion from a specialist. I tried alternative treatments first and when surgery was needed, I chose the least invasive kind. Uterus or not, I'm still a woman. I am "hysterectomy smart".
About Hysterectomy Awareness Month
May 2016 is Hysterectomy Awareness Month, a patient-education program hosted by Hysterectomy.org and co-presented with trusted women's health organizations including HysterSisters, Pass the Pearls and Hysterectomy-Association UK. The Hysterectomy Awareness Month program will combine online and offline educational opportunities to increase women's knowledge of this common procedure. Its goals are to increase the frequency of second opinions and increase women's familiarity with alternative treatments and minimally invasive options for GYN diagnoses including fibroids, endometriosis, excessive bleeding and pelvic pain.
Watch and share the video here: I am Hysterectomy Smart: