&nbsp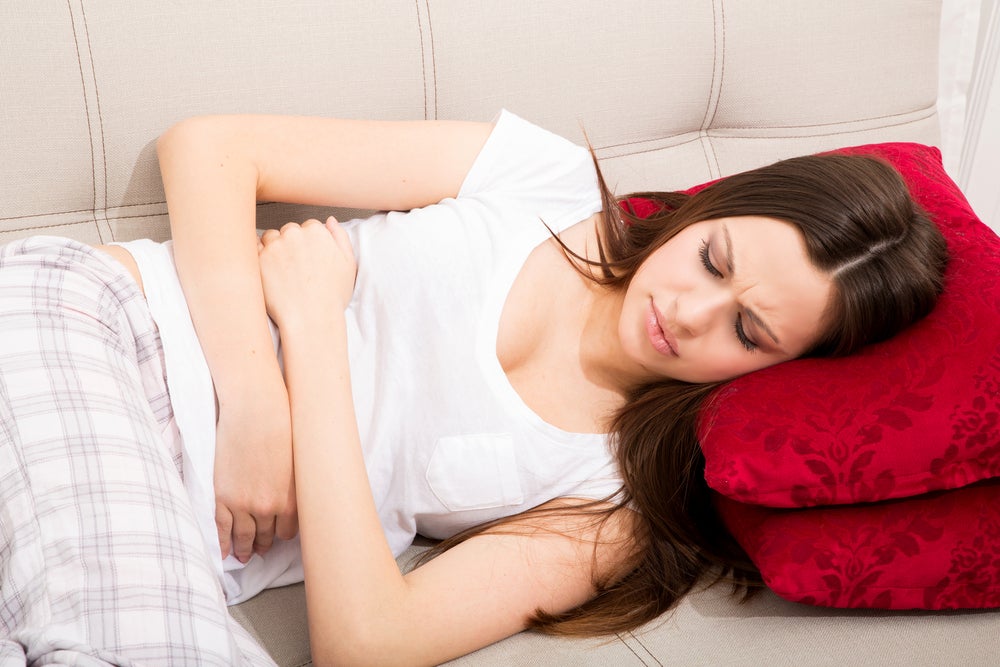 Another Option for Fibroid Management
This study evaluated results of long-term treatment of uterine fibroids with ulipristal acetate, a selective progesterone receptor modulator.
Ulipristal acetate is a steroid that reversibly binds to the progesterone receptor and selectively modulates its activity. It was shown in previous studies to successfully control fibroid-related symptoms preoperatively in women scheduled to undergo surgical treatment.
This study evaluated the benefits of long-term ulipristal acetate administration as medical management of fibroid symptoms. Premenopausal women with fibroids between 3 and 12 cm and menorrhagia were randomly assigned to receive ulipristal acetate 5 mg, ulipristal acetate 10 mg, or placebo for four 12-week courses. After each 12-week course, a drug-free period was held, and the new course started with the second menstruation during the pill-free period.