&nbsp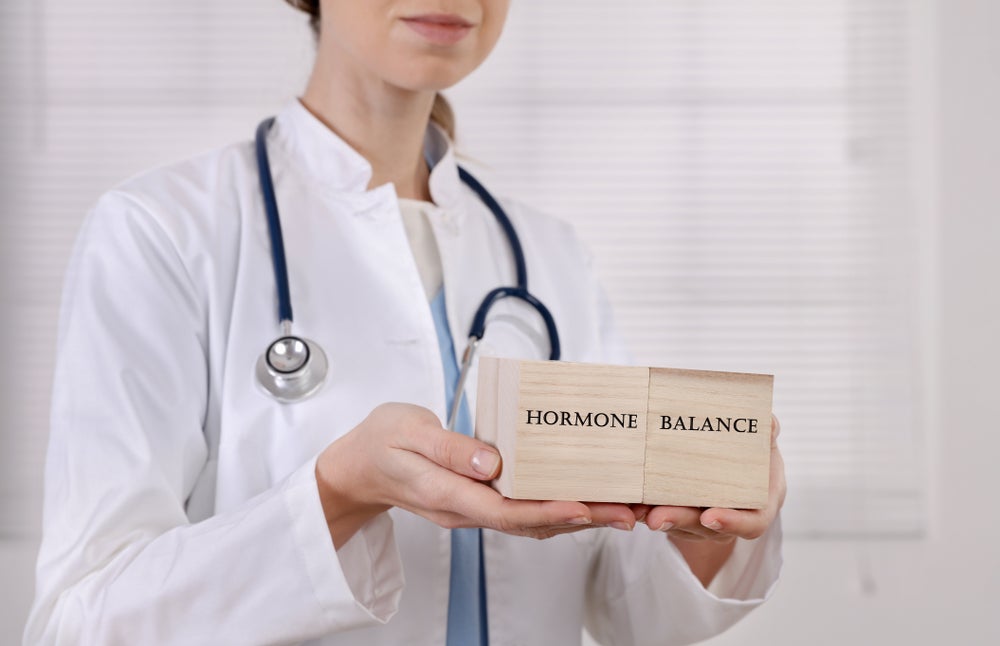 Estrogen may protect women's brains as they age, Tulane doctors earn grant to study
A team of local doctors is working on national research study that could help women age better.
They are studying how estrogen hormone replacement affects the aging brain.
This knowledge could lead to customized treatment for generations to come.
Far more women have Alzheimer's disease, and related dementia, than men. In fact, women make up two-thirds of Alzheimer's patients. The reason? It's thought to be because women stop making the hormone estrogen at menopause.
Read more from 4WWL News about Estrogen may protect women's brains as they age, Tulane doctors earn grant to study
Albina Gavrilovic/Shutterstock.com