&nbsp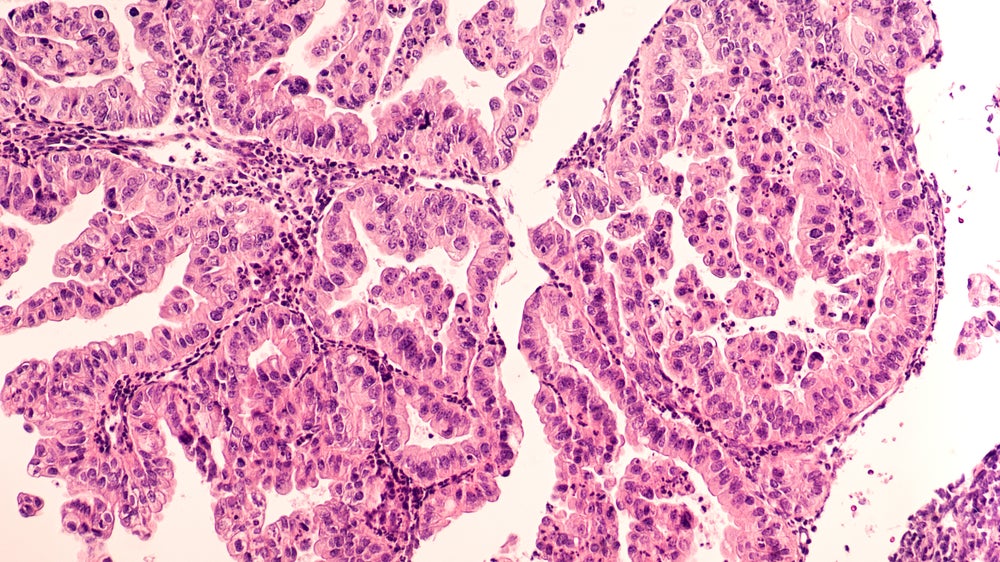 New Study Suggests Surgery Before Chemotherapy for Patients with Aggressive Ovarian Cancer
Certain patients with an aggressive form of ovarian cancerhave a better chance of a cure through surgical removal of the tumor before chemotherapy instead of the reverse, a new study shows.
Led by researchers at NYU Langone's Perlmutter Cancer Center and Dana-Farber Cancer Institute, the study used a mathematical tool to examine how doctors should coordinate available treatments for high-grade serous ovarian cancer (HGSC).
Ovarian cancer is the eighth most common cancer and a major cause of cancer death in women worldwide, and HGSC constitutes roughly 70 percent of ovarian malignancies and has the worst prognosis. Patients with the condition typically have surgery and chemotherapy, but there has been long-standing controversy over the best order of treatment.
Read more from NYU Langone Health about New Study Suggests Surgery Before Chemotherapy for Patients with Aggressive Ovarian Cancer
David A Litman/Shutterstock.com