&nbsp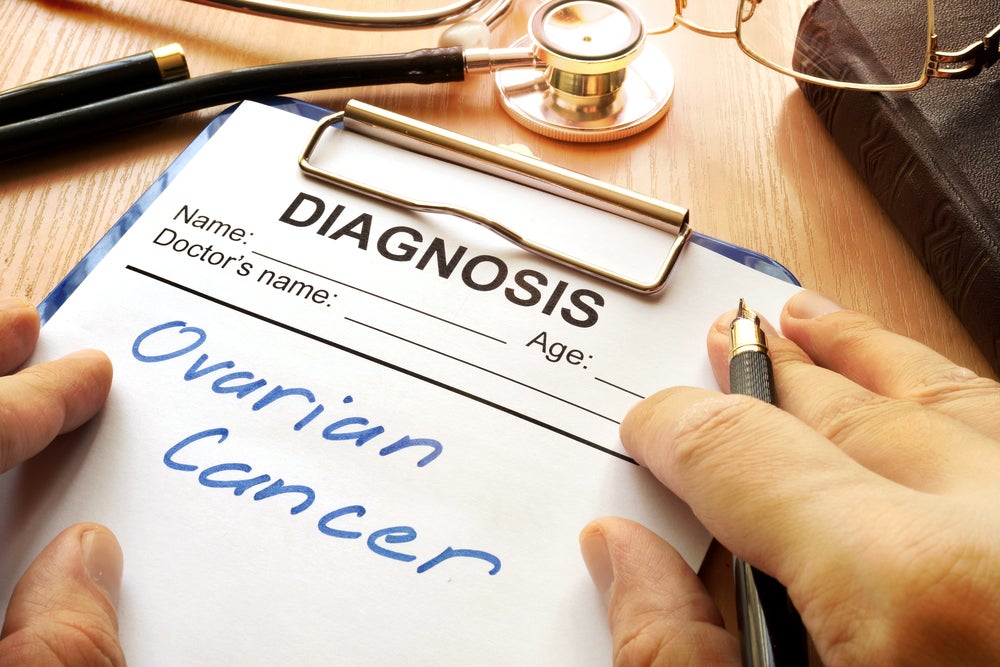 Early detection of ovarian cancer does not translate into saving lives
Researchers in the UK have established that although a method of screening can detect ovarian cancer early and before women develop symptoms, it does not translate into saving lives.
The United Kingdom Collaborative Trial of Ovarian Cancer Screening (UKCTOCS) tested two different screening methods but found no evidence that either screening approach reduced deaths from ovarian cancer, compared to no screening.
The study into the long-term impact of screening on ovarian cancer mortality spanned three decades and involved 200,000 postmenopausal women.
Professor Ian Jacobs, Vice-Chancellor of the University of New South Wales (UNSW), has led the ovarian cancer screening research programme since 1985 and was the Lead Investigator of UKCTOCS from 2001-2014.
Read more from News Medical on Early detection of ovarian cancer does not translate into saving lives
Vitalii Vodolazskyi/Shutterstock.com