&nbsp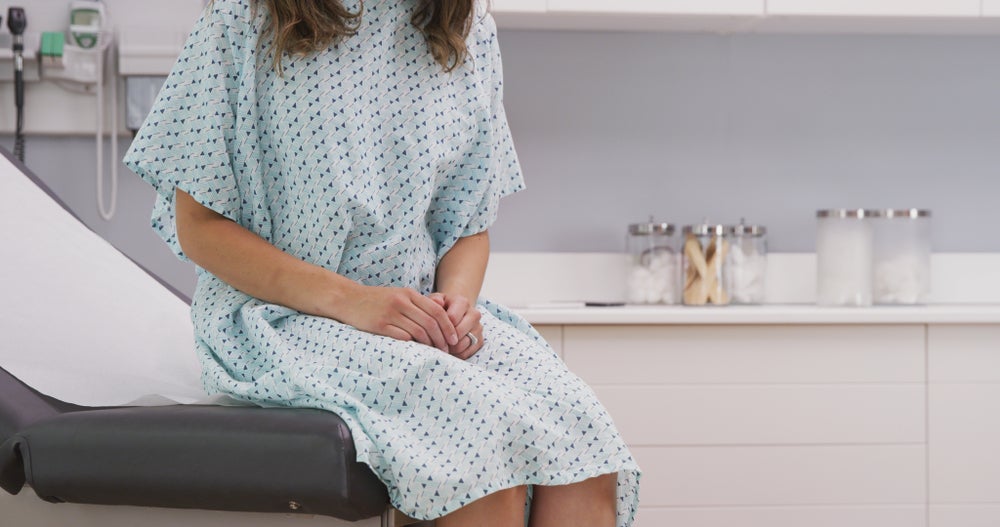 Do I Still Need My Gynecologist after Hysterectomy?
All women should see a doctor for a yearly well woman examination. Whether or not you choose your gynecologist or another type of doctor following your hysterectomy depends on many factors.
In many cases, women do not require regularly scheduled Pap smears following a complete hysterectomy. However, if you fall into one of the categories which require continued Pap (or vaginal vault) smears, you may want to stick with your gynecologist who will have more extensive knowledge in this area.
If you have kept your ovaries, you will still require regularly scheduled pelvic exams in order for your physician to check them. Again, your gynecologist may be the best choice for this exam.
Even without ovaries or the need for a Pap, a yearly pelvic exam should still be done to check the vaginal tissues and genital area. Your gynecologist could be the most knowledgeable regarding the various health concerns involving these areas. The bladder and rectum can also be checked during a pelvic exam, and your gynecologist could have special training for monitoring the health of these organs, too.
Your gynecologist could also be more familiar with addressing any intercourse-related issues. If you change sex partners, your gynecologist may be more familiar with monitoring for sexually transmitted diseases and helping you practice safe sex. A gynecologist can help you avoid or treat any sexual dysfunction concerns and keep your vagina healthy for intercourse.
You should also have a yearly breast exam. These exams are also part of a gynecologist's general practice. If you are 40 years old or older, you may also need to have a regularly-scheduled mammogram. Your gynecologist is one of the doctors who could refer you for this test.
During a yearly exam, your physician should also do other testing and discuss other health concerns. These can include the following and more:
Vital signs: blood pressure, heart, lungs, temperature
Blood work: chemistry panel, complete blood count, lipid panel, and hemoglobin
Urinalysis
Hormones
Medication and supplement use
Exercise program
Diet
If there are no gynecological concerns that need monitored, you can talk to your general practitioner or internist about conducting your yearly exams. However, your gynecologist could be the best choice to monitor many of the gynecological issues that can be an issue even post hysterectomy.
This content was written by staff of HysterSisters.com by non-medical professionals based on discussions, resources and input from other patients for the purpose of patient-to-patient support. Reprinted with permission: Do I Still Need My Gynecologist after Hysterectomy?
Rocketclips, Inc./Shutterstock.com