&nbsp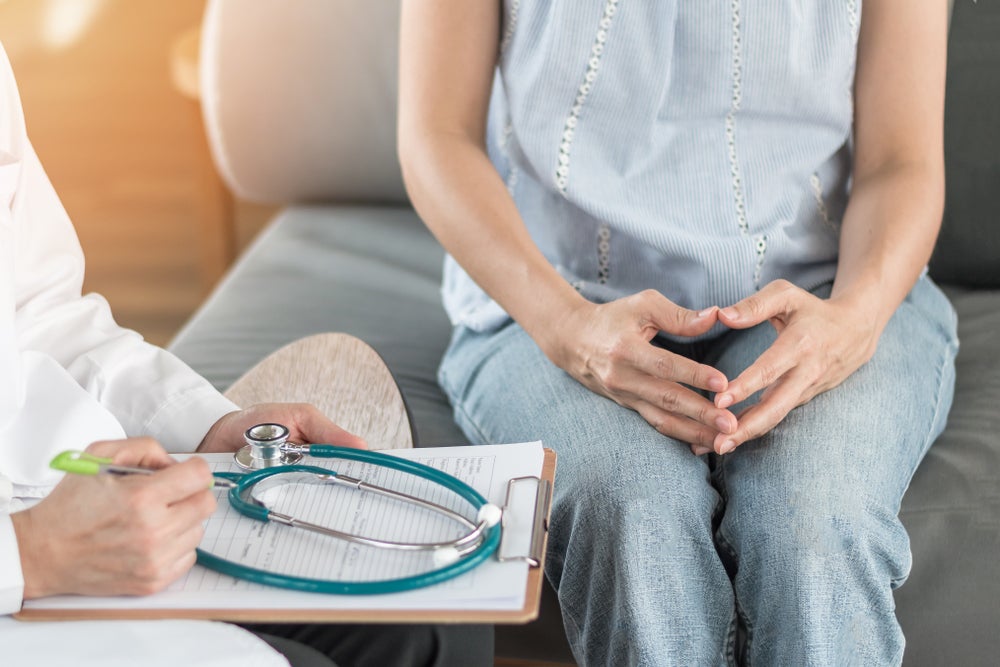 PTSD may increase risk for ovarian cancer
Symptoms of PTSD appeared associated with increased risk for ovarian cancer, especially among premenopausal women, according to study results published in Cancer Research.
"In light of these findings, we need to understand whether successful treatment of PTSD would reduce this risk, and whether other types of stress are also risk factors for ovarian cancer," Andrea Roberts, PhD, MPH, study co-author and research scientist at Harvard T.H. Chan School of Public Health, said in a press release.
Read more from Healio by Shelley Tworoger, PTSD may increase risk for ovarian cancer.
Shutterstock.com/Chinnapong