&nbsp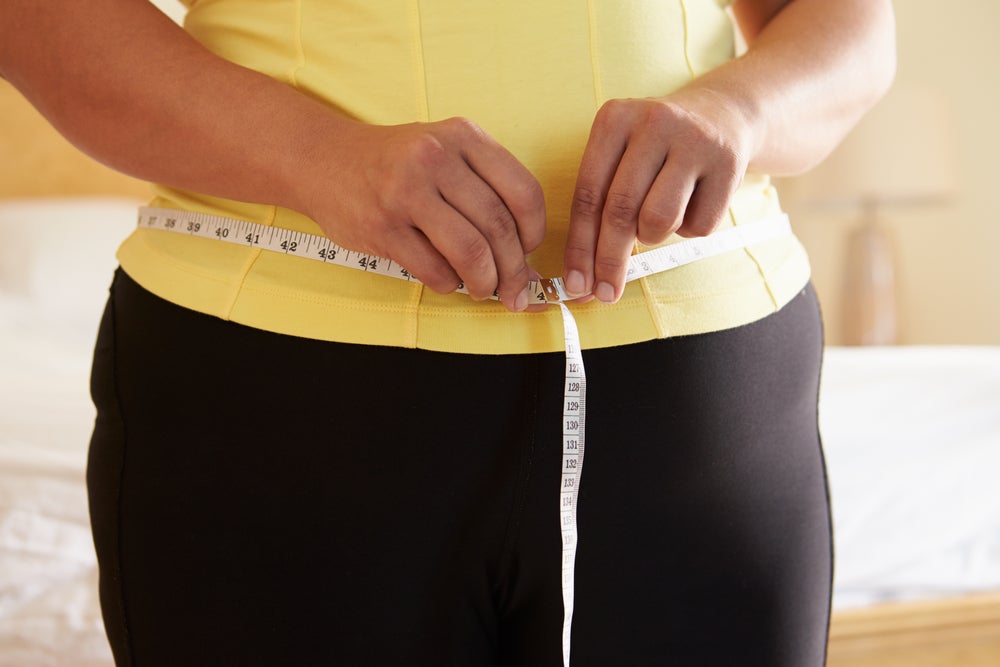 Cardiovascular risk linked not to weight, but to body fat storage
Existing studies have suggested that a person's body mass index (BMI), calculated in reference to their total weight and height, is associated with the risk of experiencing cardiovascular events.
Thus, the higher a person's BMI, the greater their risk of experiencing stroke, heart disease, and similar events and conditions.
However, new research, from the Albert Einstein College of Medicine, in New York, NY, and other institutions, points to another potential factor, namely, where fat is stored in the body — for women over the age of 50, at least.
The new study — the findings of which appear in European Heart Journal — has looked at data from 161,808 women aged 50–79 to find out whether BMI or fat distribution was associated with cardiovascular risk.
All of the participants had enrolled in the Women's Health Initiative between 1993 and 1998. Follow-up information on the participants' health was available from that period to the end of February 2017.
None of these women had cardiovascular disease at baseline. Throughout the study period, however, the researchers recorded 291 new cases of cardiovascular disease.
Read more from Medical News Today, by Maria Cohut, Cardiovascular risk linked not to weight, but to body fat storage
Shutterstock.com/Monkey Business Images