&nbsp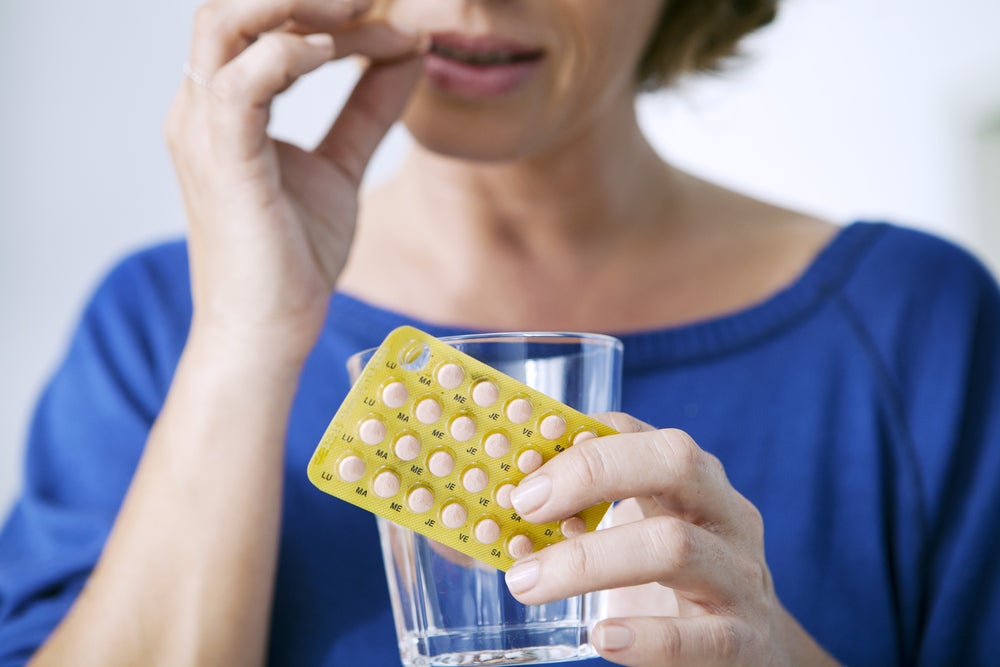 HRT in Early Menopause May Preserve Brain Volume
In addition to easing symptoms of menopause, estrogen replacement therapy (ERT) may also benefit the brain.
One common formulation of ERT — the transdermal patch — was associated with long-term preservation of the volume of the dorsolateral prefrontal cortex, the region primarily responsible for working memory and executive functions, researchers report.
However, working memory did not significantly differ among those taking oral hormone replacement, a transdermal patch, a placebo pill, or patch.
"We would not expect to see the working memory problems early on because studies in Alzheimer's disease and other dementias have shown us that the imaging findings precede any cognitive changes by decades," Kejal Kantarci, MD, from the Mayo Clinic in Rochester, Minnesota, told Medscape Medical News. "So anything we see right now in these younger women is of interest."
Read more from Medscape, by Damian McNamara, about HRT in Early Menopause May Preserve Brain Volume.