&nbsp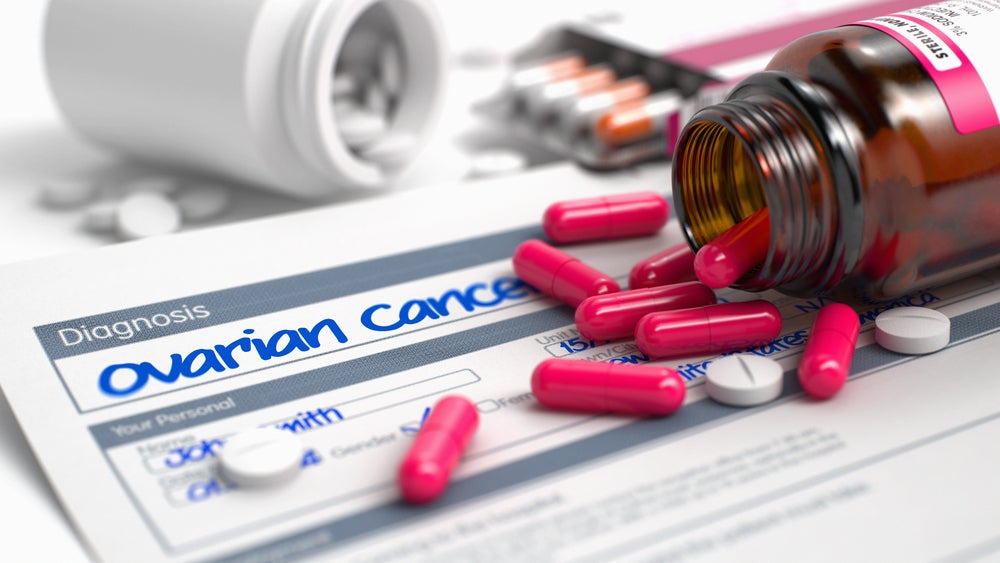 FDA Accepts sBLA for Bevacizumab in First-Line Ovarian Cancer
The FDA has accepted a supplemental biologics license application (sBLA) for bevacizumab (Avastin) for the first-line treatment of advanced ovarian cancer, according to Genentech, the manufacturer of the angiogenesis inhibitor.
If approved, the new indication would make frontline bevacizumab available in combination with carboplatin and paclitaxel, followed by bevacizumab alone, for women with advanced epithelial ovarian, fallopian tube, or primary peritoneal cancer. The FDA is expected to render a decision on the sBLA by June 25, 2018.
"About 80% of women with ovarian cancer are diagnosed in the advanced stages when the disease is difficult to treat and options are limited," Sandra Horning, MD, Genentech's chief medical officer and head of Global Product Development, said in a press release. "We are committed to working closely with the FDA to bring this potential new treatment option to women with newly diagnosed advanced ovarian cancer as soon as possible."
Read more from OncLive, by Jason Harris,  FDA Accepts sBLA for Bevacizumab in First-Line Ovarian Cancer.