&nbsp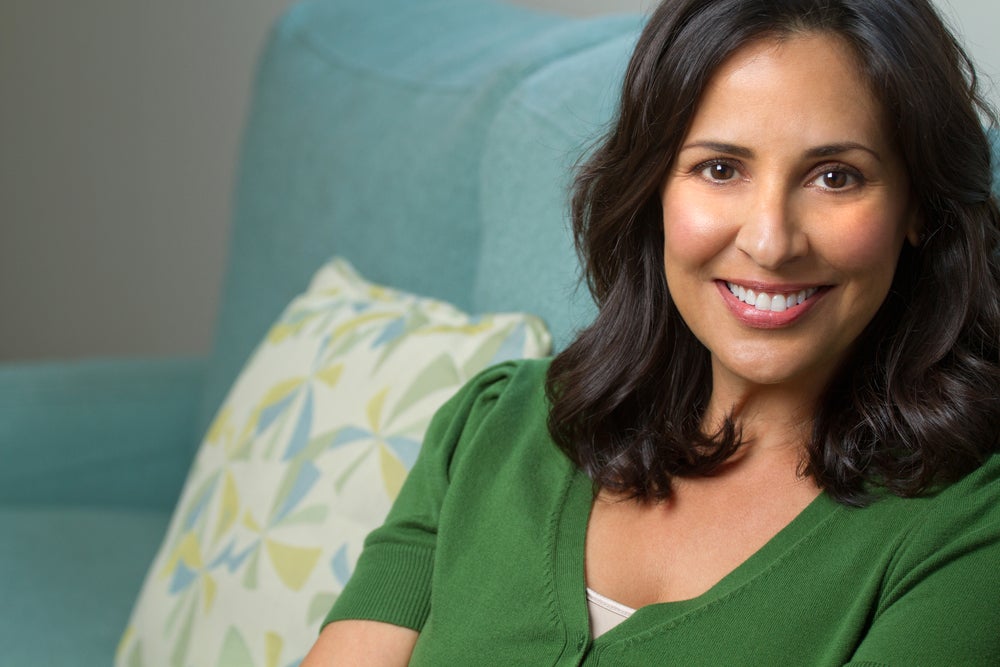 Judy's Vaginal Hysterectomy
Vaginal Hysterectomy
Age at Surgery 48
Location: Boston
I had suffered with abnormal bleeding for many years as well as hormone fluctuations and have PMDD. I was put on anti-anxiety medication as well as mood stabilizers when all the while I was relaying Peri-menopausal.
The bleeding became so abnormal and uterine lining buildup was becoming thicker. I had at least three opinions prior to my surgery, knowing that the surgery was unavoidable.
I tried bio identical hormone's and unfortunately had to stick with the mini Val patch since I was unable to tolerate any other hormone including progesterone.
My surgery went well. I have an overnight stay. Anastasia went well, unfortunately I was recently built and being anesthesiologist was out of network. This was a pretty dirty boy bye-bye hospital to not inform me that I would Alan additional $1000 due to this out of network anesthesiologist i'm at the day of my surgery.
Everything went very smooth Lee with my hospital stay and my surgery.
My recovery seem to go smoother earlier on after the surgery. I have begin to feel panicked and afraid of quite a bit after my surgery and the weeks following after the surgery. I was tired and lethargic and had a cardiac episode during my recovery. I was pleased and 14 days I'll patch To monitor my heart. I was then told that I had possible thyroid issues, then adrenal issues, then insomnia issues. None of these things were true. And all of this added to the restaurants of my recovery and my ongoing recovery.
I had no other option but to have surgery. I'm thankful I didn't have cancer. All of that being said, I was not prepared at all for the downtime, recovery, the emotional changes, having to increase my hormone patch, letgsegy, insomnia, the mood swings, the feelings of loneliness, and the feelings of overwhelm on a pretty consistent basis.
I see a talk therapist and a medication rider. And both her man and seem to be doing their best but I am still waking up every morning feeling out of sorts, depressed, sad, and praying that nothing happens during the day but I will not be able to handle.
I inquired about antidepressants and unfortunately those have never worked for me in the past I have had very negative results. I'm trying desperately to get back on track and find my new normal, whatever that is.
I wish to God I knew what I was entering into. I went into this very ignorant with only a week to plan and wish that I had excepted more support and visitors. The visitors were key because I really isolated and I work on my own in my home so I am very isolated.
I had not expected any of us. And now I am fearful that I may have a hernia on top of everything else and I am incredibly overwhelmed.
If you are considering a hysterectomy, please discuss this with at least two physicians. Make sure that you are asking every question about your body, recovery, and plan as much time as possible as you may need it. Also, if you have any underlying depression or do not have a lot of support, please make sure that you let your doctor know and also try to get as much support as possible in the event that you may need it. It is absolutely paramount that women know what type of surgery they are entering into, what they are having removed, and the possible side effects of depletion of hormones. Please make sure you speak with your doctor about all of this prior to your surgery, and you can enter into your surgery much better prepared.