&nbsp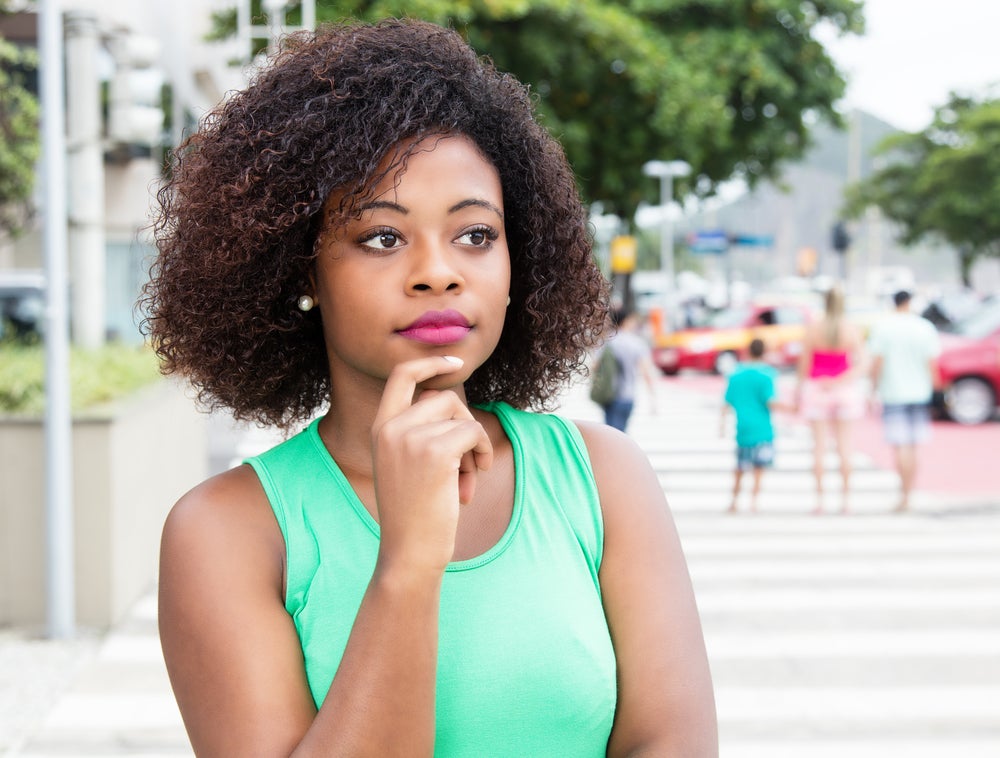 2 Big Reasons to Keep Your Ovaries Even If You Have Endometriosis
As a woman with endometriosis, you know estrogen can be a problem. The sensible thing to do seems to be to remove your ovaries. After all, no estrogen means no endometriosis, right? If only it were that simple.
There are two good reasons why women with endometriosis should not have their ovaries removed solely because they have an endometriosis diagnosis – an oophorectomy is not a cure and surgical menopause is no picnic.
1. No ovaries does not mean no endometriosis.
It's true that the ovaries produce a significant amount of estrogen, but they're not the only source of estrogen. There are other ways it can be introduced to the body, including the remaining endometriosis implants creating their own estrogen. Some foods, supplements, body conversions, fat cells, and more can also provide you with estrogen. While those sources of estrogen might not be enough to stave off surgical menopause symptoms, they can be enough to let endometriosis continue to be a painful problem.
The additional sources of estrogen are why women with estrogen-fueled cancer are given aromatase inhibitors or selective estrogen receptor modulators (SERMs) to stop or block estrogen activity. Similarly, some women with endometriosis are also given aromatase inhibitors to control their estrogen production and absorption.
2. Surgical menopause is real and serious.
Eliminating estrogen does more than affect endometriosis. That's because head-to-toe, estrogen is important. It supports the function of almost every cell in your body. That puts women with endometriosis between a rock and a hard place. Yes, removing the ovaries significantly reduces estrogen and could keep endometriosis in check, but no or low estrogen opens the door to a number of annoying and serious health risks. Besides premature death, you could experience any or all of the following:
Symptoms of Surgical Menopause
Since removing the ovaries isn't a cure and surgical menopause puts you at risk for a host of other health concerns, it's a good idea to consult with an endometriosis specialist. That's a type of surgeon with skills who may be able to successfully remove your endometriosis implants and provide you with symptom relief.
This content was written by staff of HysterSisters.com by non-medical professionals based on discussions, resources and input from other patients for the purpose of patient-to-patient support.  Reprinted with permission: 2 Big Reasons to Keep Your Ovaries Even If You Have Endometriosis