&nbsp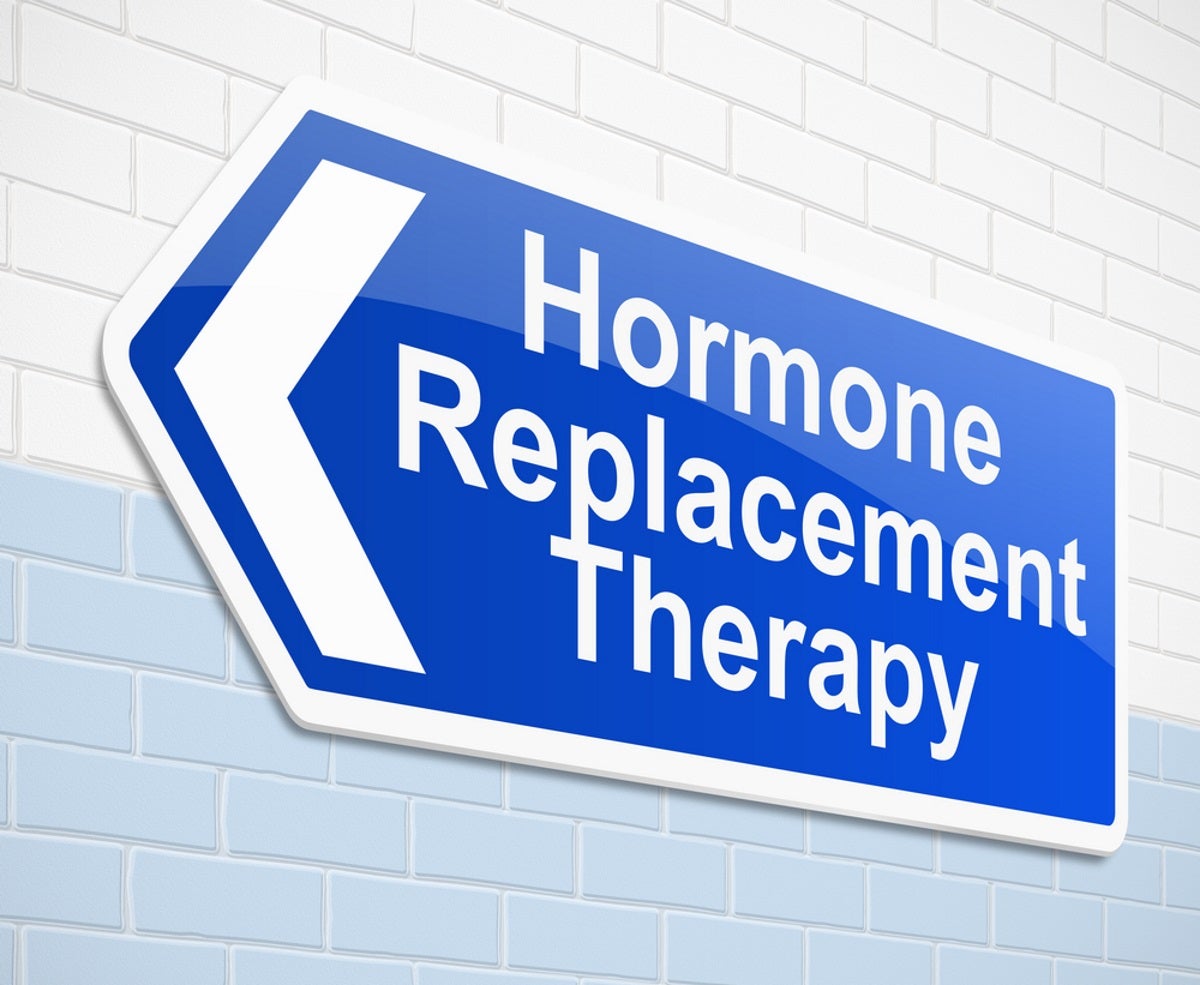 In assessing risk of hormone therapy for menopause, dose, not form, matters
When it comes to assessing the risk of estrogen therapy for menopause, how the therapy is delivered — taking a pill versus wearing a patch on one's skin — doesn't affect risk or benefit, researchers at UCLA and elsewhere have found. But with the commonly used conjugated equine estrogen, plus progestogen, the dosage does. Higher doses, especially over time, are associated with greater risk of problems, including heart disease and some types of cancer, especially among obese women.
The Women's Health Initiative established the potential of estrogen therapy to increase or decrease the risk of stroke, breast cancer and heart attack, but research had never compared the risks and benefits of various formulations of estrogen treatments or delivery methods.
The researchers used data from about half the participants in the Women's Health Initiative Observational Study, which enlisted more than 93,000 postmenopausal women between the ages of 50 to 79 and tracked their health over an average of eight years.
Read more from Science Daily on In assessing risk of hormone therapy for menopause, dose, not form, matters.