&nbsp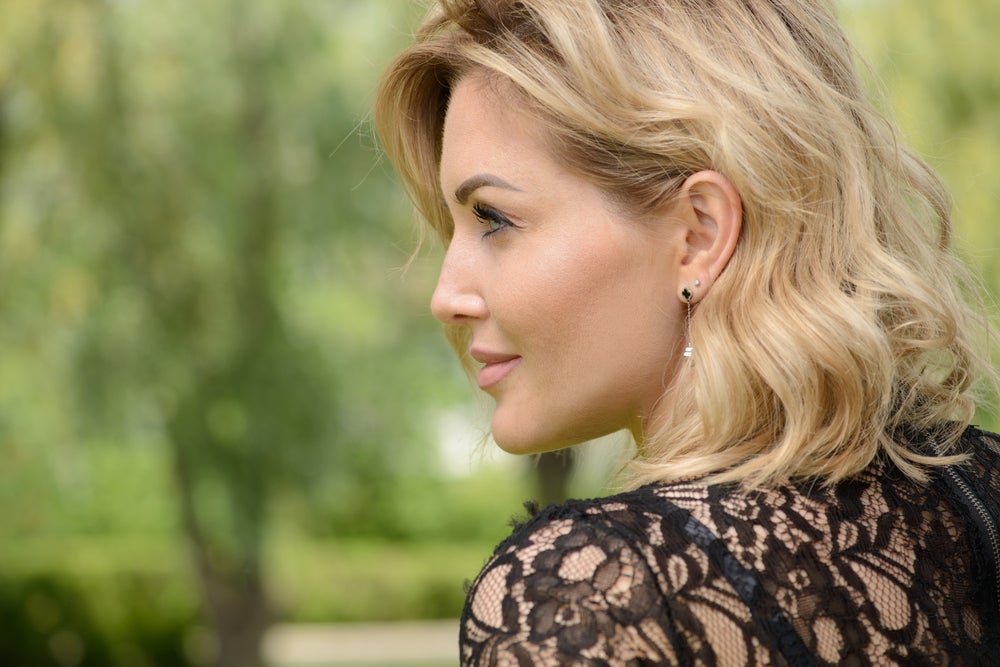 Patricia's daVinci Hysterectomy
daVinci Robotic Hysterectomy
Age at Surgery 33
Location: Columbus/Ohio/USA
I had the hysterectomy because 4 years ago I starting bleeding for prolonged periods of time. Fast forward to December of 2015, I start bleeding and the doctor tried birth control and other pills. Nothing would work! So I bleed 3 solid months.
I did not get a second opinion. I trusted my OBGYN, and I had been trying natural treatments for 4 years prior to no avail! My OBGYN was one of the best surgons in central Ohio, and I felt that he would honor my wishes regarding no blood.
I was completely put under for the surgery. I stayed 1 night. I am a Jehovah's Witness so they wanted to be sure my blood level was OK because I was anemic prior to surgery. Hospital was just OK, I had a few wonderful nurses and a few horrible ones. Some of the staff would not let me get up and pee, I found that very odd. There was 1 nurse who didn't check on me at all other than to check my vitals once.
I have bad nausea and keeping that under control was key! The first few weeks were very hard. I was very blessed to have my husband here the whole time and my wonderful mother in law was here to help with the kids. The congregation brought meals for the first week. I was worried about my sex life afterwards! My husband and I have a great sex life, and I didn't know how that would be affected. I was released at 4wks for most everything except sex, that waited till 6wks.
Yes my life has improved because I'm not bleeding to death. I am glad-ish that I had a hysterectomy! I fought it for years. I'm young and didn't want one. I still wanted more children, I have 3 and I felt that I was not done! I also have a lot of aches and pains that are new.
The best advice I can give is, if your quality of life will improve then do it! I was so afraid, and I learned that everything was completely fine. You should know that sex will be just fine! You should also know that you are still a woman!