&nbsp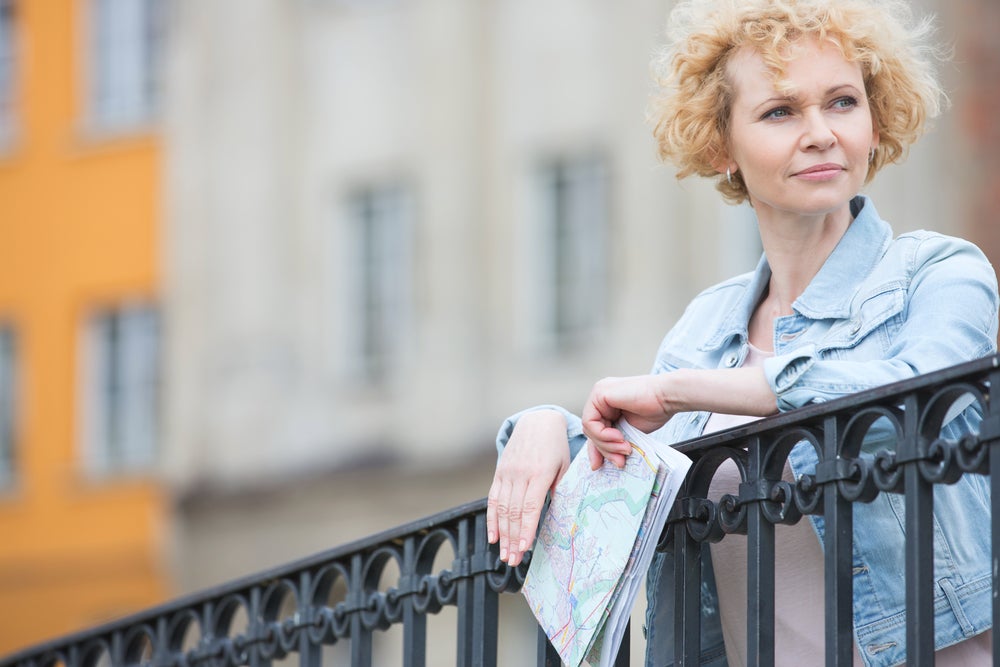 Brenda's Abdominal Hysterectomy
Abdominal Hysterectomy
Age at Surgery 44
Location: London, England. UK
My surgery was on: 19 Dec 2016
I had various fibroids first noticed at least ten years prior to my hysterectomy. Over the years, they did not cause many problems apart from moderate heavy bleeding. But, in 2014 the bleeding got a lot worse and had a Mirena inserted. During that procedure, my uterus was sized as a 16 week pregnancy.
The Mirena stopped working mid 2016, so I went to see my gynecologist who sent me for scans. The bigger fibroids had increased around 50% in size and my uterus was now the size of a 29 week pregnancy.
I did not seek a second opinion as I trusted my doctor's opinion and because when the Mirena was inserted, we discussed that when it stopped working the next step would most likely be a hysterectomy if I was under 51 years.
My ovaries, tubes and cervix were also taken out. The ovaries were taken out because I had cysts in each of them which would have caused me problems in future.
A bikini line cut was agreed because of the size of the uterus.
I was very lucky to have had my surgery in a private hospital in the UK. My experience was, I assume, very different to what some of our hystersysters in the UK would go through with the NHS.
They asked me to arrive at 07:00. I was off food and drink since midnight. They took me to the anesthesia room at around 11:00 and gave me an epidural after they sedated me.
I was taken back to my room at 14:00. I felt very itchy because of the anesthesia. Although annoying it was not unbearable.
I was not in any pain. The nurses checked me every half hour for the first 3 hours then hourly until the morning after. I was able to have a shower by myself at 11:00 the next morning. Only had paracetamol whilst in hospital, orally by the second day. Although ibuprofen was also available to me, I did not require it. Overall, I was very impressed with the lack of pain. Not sure if the pain management organised by my anesthetist was extraordinary or if it was not actually that painful for me.
I stayed in hospital for 4 nights and 5 days.
As I said before, because it was in a private hospital, I was given a lot of time by my consultant. He spent more than one hour on the 3rd day talking to my husband and myself about the surgery and my recovery. He was very clear about the DOs and DON'Ts and how to push the recovery wall without setting it back.
During that chat, the post op consultation was organised for 6 weeks later. He then told me that he expected me to be walking for about one hour without stopping, that I should be back driving and to have had sex by the time we met again.
All of this came to pass without a problem before I met him again.
My husband and my 18 year old daughter were angelic with their care for me during the first few weeks when I did not have much movement. I had nothing to worry about except mobilising to go to the toilet and making sure the dog did not jump on my stomach when I was lying in bed. We had a lovely calm Christmas and New Year.
I had hormone implants inserted at the time of the surgery. I had not noticed how bad the imbalance was before, I feel like a new woman!
I know it is not the same for everyone and reading all the horrible things some of our sisters went through after their surgery, I am scared of sounding smug but for me it was the best decision I made.
I am so very glad I had a hysterectomy. My life is so different now and I feel so much happier and in control.
It felt like I was being dragged through life before.
I've now been back to work since 1 Feb. Coping very well.
Feeling as I feel now, I wish I had a hysterectomy earlier. Back then thinking it is such a radical, major operation it was not something I felt I wanted to do. However, the positives very much outweigh the negatives.
This website is fantastic and it gave me so much information. Being informed is crucial in making a good decision.
I hope my story helps someone out there.
Good luck and wish you all a speedy recovery.