&nbsp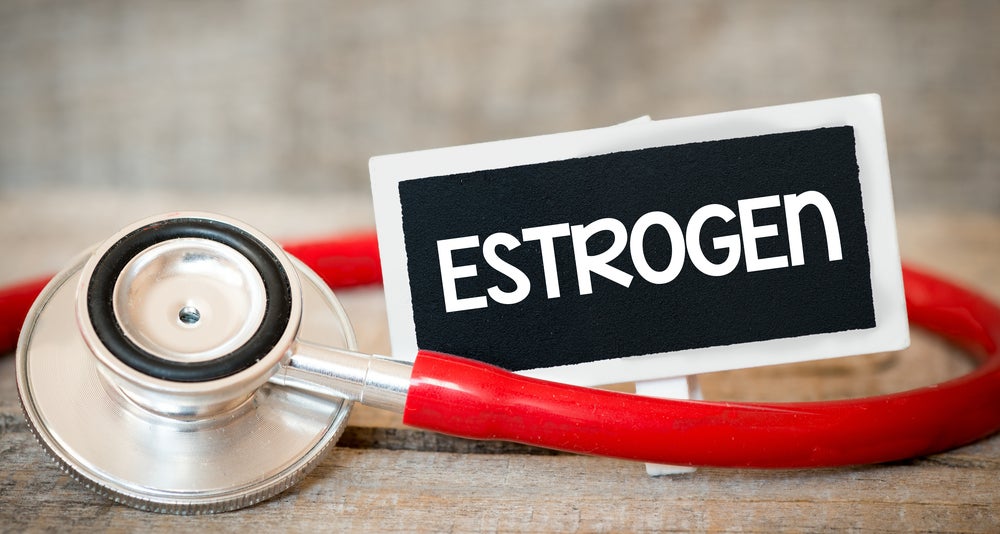 Vaginal estrogens do not affect cancer, cardiovascular event risk
Postmenopausal women who use vaginal estrogen are not at increased risk for cardiovascular events or cancer compared with those who do not use vaginal estrogen, suggesting the safety and efficacy of the therapy, according to findings published in Menopause.
Carolyn J. Crandall, MD, MS, of the department of medicine at the University of California, Los Angeles, and colleagues evaluated data from the Women's Health Initiative observational study on 32,433 postmenopausal women without hysterectomy (3,003 users of vaginal estrogen during follow-up) and 14,133 postmenopausal women with hysterectomy (1,207 users of vaginal estrogenduring follow-up).
Read more from Healio In the Journal Plus on Vaginal estrogens do not affect cancer, cardiovascular event risk.