&nbsp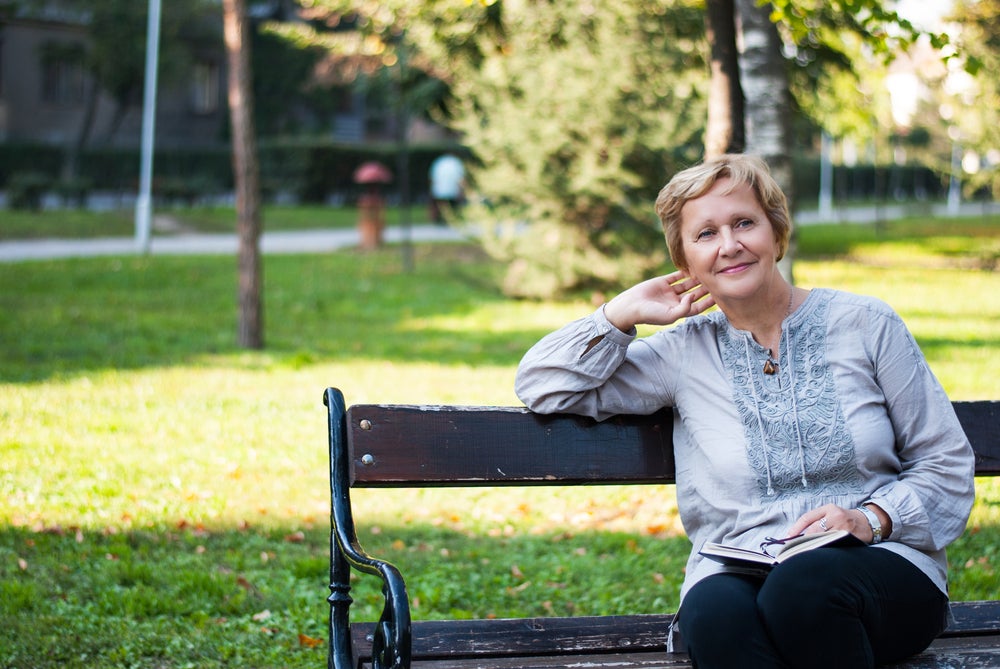 Paula's Abdominal Hysterectomy
Abdominal Hysterectomy
Age at Surgery 50
Location: Lincolnton NC USA
I had an Endometrial Ablation in 2009 and due to issues with the type I had, I ended up with severe scar tissue which over time led to Adenmyosis and Post Ablation Syndrome. The doctor initially thought a D&C would help. I was admitted to the hospital thinking I was having a D&C and awoke to my husband saying they could not do it — too much scar tissue. Hysterectomy was the only option.
Since I had two vaginal births, my doctor assured me she could do the hysterectomy vaginally. This was not the case. She said, too much scar tissue and she had to do it abdominal. I was in the hospital two nights only because of the amount of blood loss and my hemoglobin count so low. I was up walking, a little bit, same day. They encourage this. I only took the pain medicine they gave me for a total of five days.
I am now 10 weeks post-op and my only concern now is my swollen belly. It just won't budge. But I feel good, my incision has healed well. When everyone tells you to walk, really do it. We have a little dog, so it helped to motivate me to do so — that really seemed to help me physically and emotionally. I wrapped my belly in a long, 6″ wide ace bandage for six weeks. It was very comforting to me; offered me support and protection against bumping it, etc. I really think it helped decrease the fluid in my tissues too. I really recommend some sort of belly band (like what someone would use after a C-section). I also bought some very large, high-waisted panties (88 cents a pair at Walmart). These were comfortable and came up above my incision and below my belly button. I also bought a little travel pillow to rest against my belly while sleeping (sleep on my side), and for riding in the car, I would put it under the lap part of the seat belt.
My health has been good. Each week brought a new level of healing and different types of pains and sometimes spasms. I feel much better now than I did prior to having it done. I am not glad that I had to have it done b/c if I didn't have a bad endometrial ablation, then I wouldn't have had to have it done. I also feel my belly will never be the same. It is still swollen and firm. An issue when you work and none of your work clothes fit.
I would be sure you absolutely trust your surgeon and their skill. My surgeon performed mine and retired the next week. I never saw her again after the hospital room visit. So be sure you will have good follow-up care and people to talk to that have been where you are. Have a good support team in place for afterward; helpers are a must! Be kind to yourself and don't rush the healing process.