&nbsp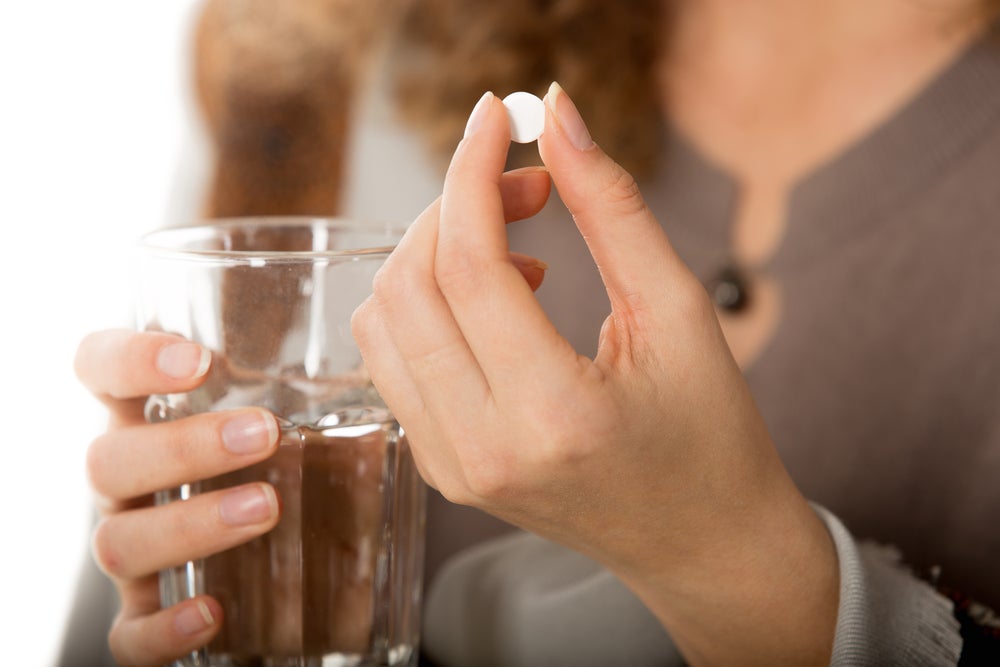 Regular use of aspirin can lower risk of breast cancer for women
A City of Hope-led study found that the use of low-dose aspirin (81mg) reduces the risk of breast cancer in women who are part of the California's Teacher's Study. This study — which is the first to suggest that the reduction in risk occurs for low-dose aspirin — was proposed by City of Hope's Leslie Bernstein, Ph.D., professor and director of the Division of Biomarkers of Early Detection and Prevention, and published online in the journal, Breast Cancer Research.
Bernstein and her colleagues saw an overall 16 percent lower risk of breast cancer in women who reported using low-dose aspirin at least three times per week. Such regular use of low-dose aspirin reduced the risk by 20 percent of estrogen or progesterone receptor positive, HER2 negative breast cancer, which is the most common breast cancer subtype.
"The study found an interesting protective association between low-dose aspirin and breast cancer," said lead author Christina A. Clarke, Ph.D., M.P.H., from the Cancer Prevention Institute of California. "We did not by and large find associations with the other pain medications like ibuprofen and acetaminophen. We also did not find associations with regular aspirin since this type of medication is taken sporadically for headaches or other pain, and not daily for prevention of cardiovascular disease."
Read more from Science Daily, Regular use of aspirin can lower risk of breast cancer for women.