&nbsp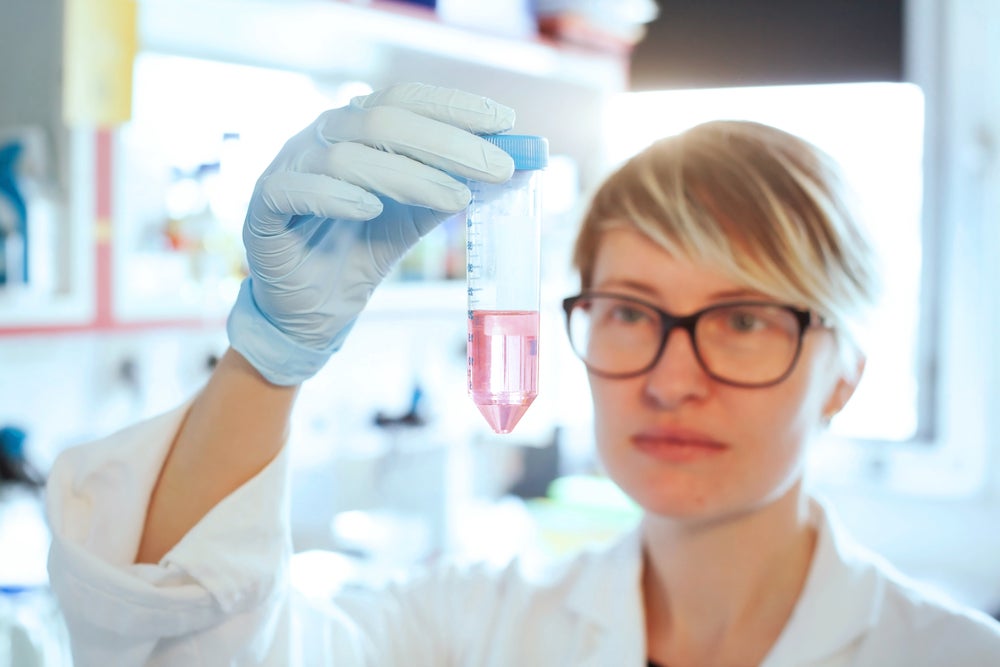 Why Genetic Testing Is So Important in Ovarian Cancer
While BRCA1/2 testing has become a much more standard approach for patients with ovarian cancer—and their families—it is still not fully adopted across US oncology practices, even though 1 in 4 women harbor the BRCA gene, says Mike Janicek, MD. And beyond BRCA1/2, there are other hereditary genes that practitioners must begin testing for, he adds.
"Ovarian cancer is very unique in that it has a high percentage of patients who have an inherited mutation," says Janicek, a gynecologic oncologist at Arizona Oncology. Janicek lectured on the importance of genetic testing in the field during the 2017 OncLive® State of the Science Summit on Advanced Ovarian Cancer.
In an interview during the meeting, he shed light on why physicians are slow to educate patients on testing, the detection of genes aside from BRCA1/2, and the lesser-known benefits of getting genetic testing early on in a diagnosis.
Read more from Oncology Nursing News, by Gina Columbus, Why Genetic Testing Is So Important in Ovarian Cancer