&nbsp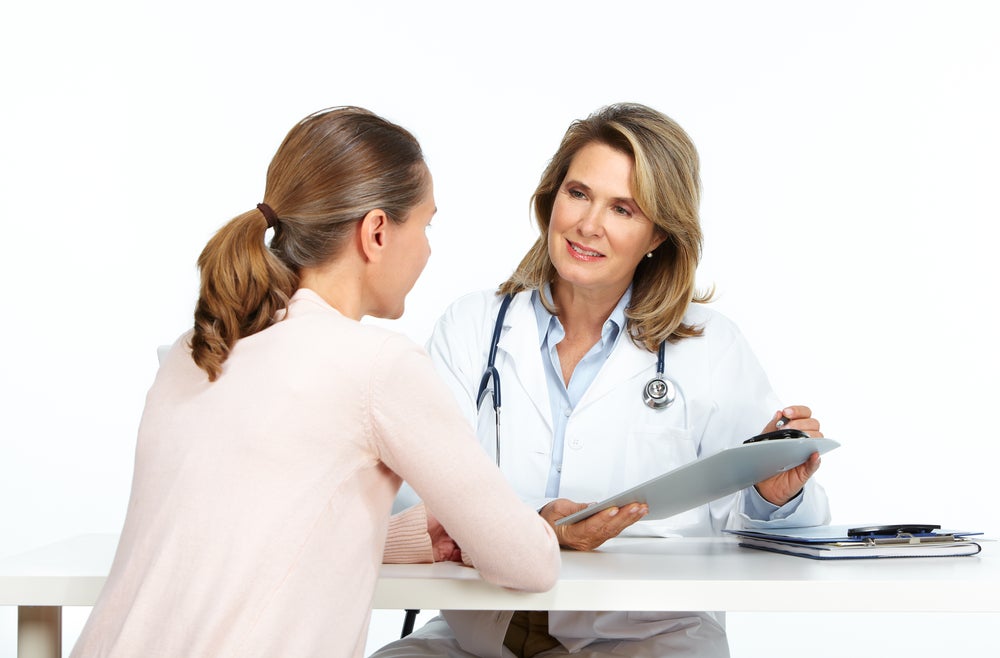 Do This – Not That: Restoring Libido After Hysterectomy and Menopause
When you think of intimacy, do you automatically tense up or get excited? If it's the former, you probably want some help.
There are a lot of reasons why libido can taper off after a hysterectomy or during menopause. Some of them have nothing to do with either. It may be purely coincidental. On the other hand, there may be hormones – or lack of thereof – involved.
To help you restore your libido, put some spark back in your relationship, and stay sexual during menopause, you can try some of the following tips. And the sooner the better.
DO THIS:
NOT THAT:
Don't forget to communicate.
Don't skip on the touching – even if you don't feel sexual.
Don't put too much emphasis on the act of sex.
Don't forget that intimacy is more than sexual intercourse.
Don't be close minded about treatment – alternatives, therapy, and medications could help.
Don't forget psychological issues can affect libido.
Don't get anxious – it may take some time.
Don't rush – you may need to take some time with foreplay.
Don't skip your Kegels.
Don't give up.
This content was written by staff of HysterSisters.com by non-medical professionals based on discussions, resources and input from other patients for the purpose of patient-to-patient support. Reprinted with permission: Do This – Not That: Restoring Libido After Hysterectomy and Menopause