&nbsp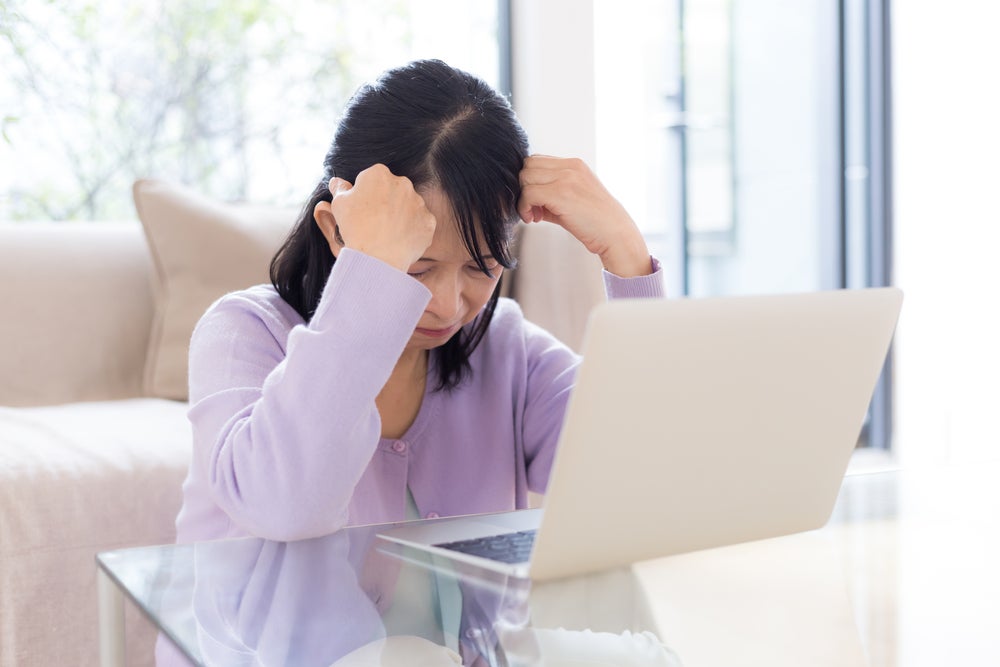 Menopause tied to faster decline in women's lung function
Age-related decline in women's lung function may speed up during and after menopause, a recent study suggests.
Past research has shown that young women can boost their lung function through their mid-twenties by following a healthy lifestyle that includes getting plenty of aerobic exercise and avoiding cigarettes. After that, lung function declines gradually, and the process can be sped up when people smoke or carry excess fat around their midsection.
"Our study adds, that with increasing reproductive age slope of decline becomes steeper and the decline becomes faster, and it accelerates beyond the age-related expectations," said lead study author Kai Triebner, a researcher at the University of Bergen in Norway.
The good news for women is they can take steps to manage their respiratory health early in life to limit the potential for declines in lung function with menopause to lead to meaningful health problems, Triebner added by email.
Read more from Fox News Health on Menopause tied to faster decline in women's lung function