&nbsp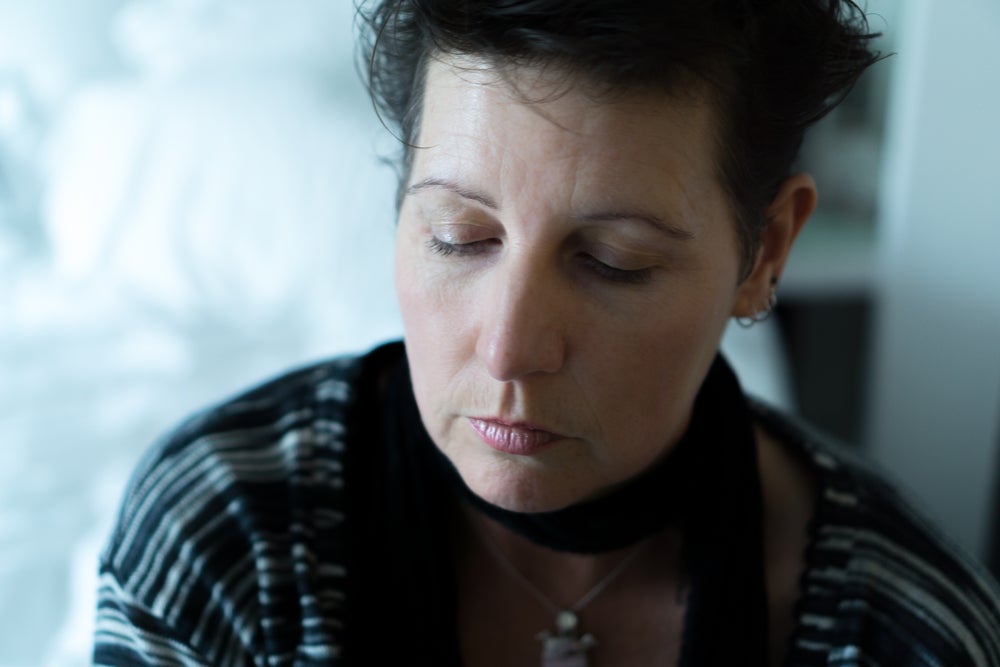 Kristy's Abdominal Hysterectomy
Abdominal Hysterectomy
Age at Surgery 54
Location: Chicago/IL/USA
My doctor recommended a hysterectomy after finding many fibroids and learning
I had heavy bleeding. I did not get a second opinion and
I regret that. I did not take the time for the second opinion because it was November and I wanted to have my surgery before the end of the year to get the most from my insurance benefits.
I had a TAH. 48 hours after my surgery I was diagnosed with bilateral pulmonary embolisms. I was moved from the Women & Children's area of the hospital to the cardiac floor. I don't think the staff on that floor understood how to handle a patient who had a TAH, for example, one nurse told me I should not try and walk because of the embolisms. Nobody encouraged me to get out of bed. Since I was on an IV he-rein drip, scared, and in pain, I was not proactively questioning what I was told. To this day I am not sure if my recovery started off with the most appropriate care.
I was hospitalized for six days.
My recovery has been a difficult journey. The complication of having blood clots in my lungs left me with chest pain and a constant cough–and coughing was painful with an abdominal incision. My gynecologist/surgeon released me from her care after 4 weeks, even though I was still having pain (mostly on my right side). I am still seeing my general physician while I am trying to regain full lung capacity. She has had me on a inhaled corticosteroid since January, 2016.
My stamina is quite diminished since my surgery and I still have a fair amount of neurological pain and numbness in my abdomen. I try to walk 3-4 times per week to facilitate healing.
Unfortunately, I feel worse after my procedure than I did before having it, and at this moment, just short of six months post-op, I regret my decision to have the surgery. Even though my gynecologist assured me the procedure was medically necessary, to this day I am not convinced it was and I regret that I rushed in to it.
My advice to anyone considering a hysterectomy is to get a second opinion. I am not as healthy after surgery as I was before and the procedure may not even have been necessary. My neurological pain is constant and I fear it will never stop. My lung capacity has not returned to the level that is normal for a woman of my age, weight, and height–and as a result I tire quickly. I am, admittedly, becoming more and more depressed as time goes on because my recovery seems to have stalled.
Ladies, please be certain your procedure is necessary. Get a second opinion. Make sure it's worth the risks you are taking and that you fully understand why it is being recommended.