&nbsp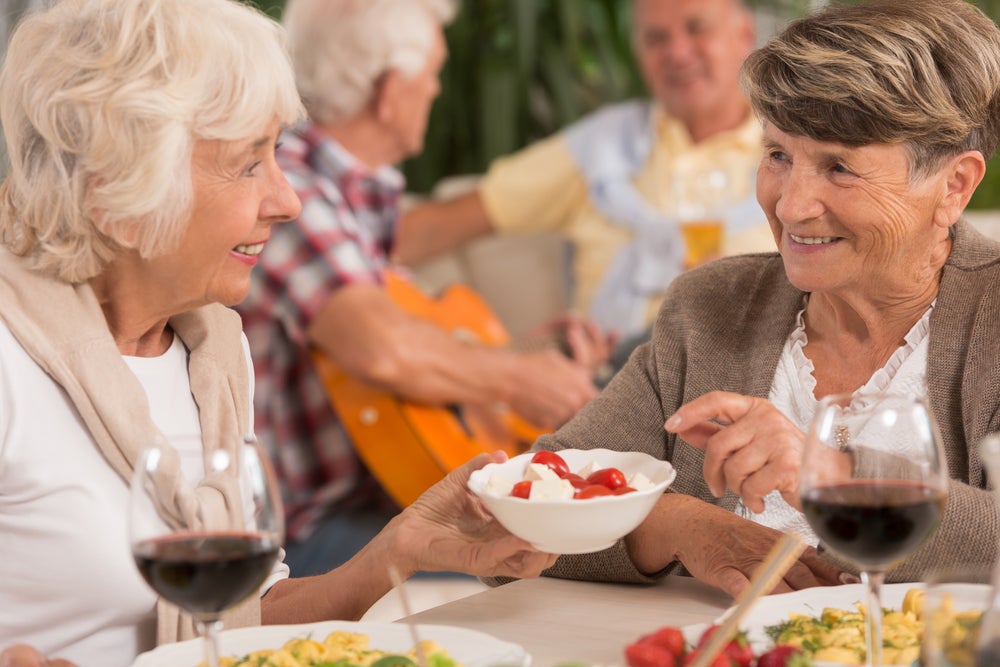 Special Considerations for Senior Hysterectomy Patients
You will find that – as a unique woman – you will have your own unique recovery experience. Being older in itself does not increase the risks during surgery and recovery. Studies show that hysterectomy is as safe for patients over 65 as for younger patients, although the hospital stay may be longer for older patients (5 days vs 2-3 days for younger patients). However, sometimes with age comes other health conditions which may increase the risk; such as diabetes, being overweight, heart disease, etc. Elderly people may be more at risk of developing complications from anesthesia such as cardiovascular or respiratory issues, so it's important to discuss your health history with your anesthestist prior to your surgery. Ask your doctor about using a spirometer or doing breathing exercises post op to help prevent pneumonia, and how to avoid blood clots (DVT) or other post op complications.
In some respects, your recovery concerns may be very similar to younger women's. Although you may not have children to care for during recovery, you may be caring for aging parents or your spouse. Many people continue to work or volunteer well past retirement age, so taking time off from your career may be a concern for you. And even though you are past child-bearing age, you may find parting with your uterus to be a difficult or emotional experience. Below are some tips to help:
Remember, it's your general overall health that determines your fitness for surgery. Age is only one of those considerations. If you are in good health, it may not matter if you are having your hysterectomy at age 30, 40, 50 or 60. Make a list and discuss your concerns with your doctor. Many senior women experience a "textbook" surgery and recovery.
This content was written by staff of HysterSisters.com by non-medical professionals based on discussions, resources and input from other patients for the purpose of patient-to-patient support.  Reprinted with permission: Special Considerations for Senior Hysterectomy Patients