&nbsp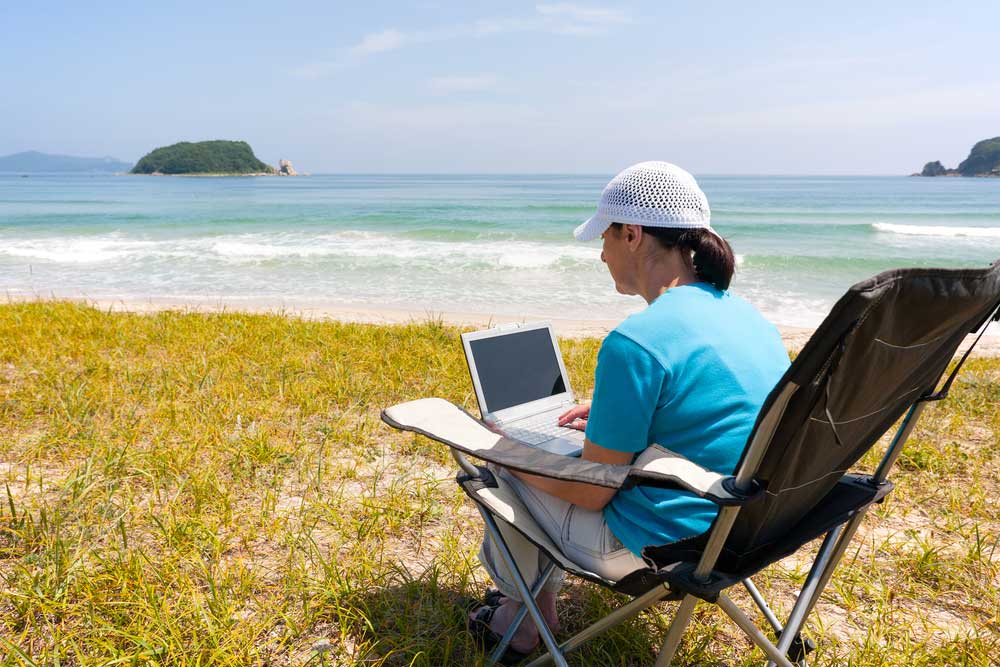 Georgia's Abdominal Hysterectomy
Abdominal Hysterectomy
Age at Surgery: 49
Location: Orlando fl
I can remember first being diagnosed with fibroids at age 30. I got hormone treatment for a few days and the bleeding stopped. I was told year after year if they weren't bothering me, don't worry about them. Fast forward 15 years. I began to lose weight and lost about 60 pounds with only diet. I figured the tummy would only go away with exercise, which I wasn't committed to. I was so excited to be much smaller the tummy didn't really matter. 5 years later after starting an exercise plan, my tummy still wasn't shrinking but growing. After having my primary do an annual exam, she discovered I was anemic, and then the enlarged uterus and clusters of fibroids was found.
I had an abdominal hysterectomy due to the size of my uterus. No one knew how large until they opened me up. On 3-15-16 they removed my 7 pound uterus! My ovaries and fallopian tube had attached themselves to the uterus looking like arms. She removed it all in one piece and it weighed more than my youngest son. He was the talk of the hospital. The pictures are amazing. I was hospitalized for 4 days due to such a large incision, but required no pain medicine.
Not even 7 days post surgery, and I feel pretty good. The abdominal binder is a pain, but I know it's needed. Slowly getting back to normal. I can't wait until the staples are removed in a few days, and I can begin walking, along with a better diet.
I wish I had done it sooner. If I was extremely overweight I probably wouldn't have noticed until he forced some of my other organs to malfunction. Sometimes it isn't belly fat but something more.
Do the research and ask all your questions.