&nbsp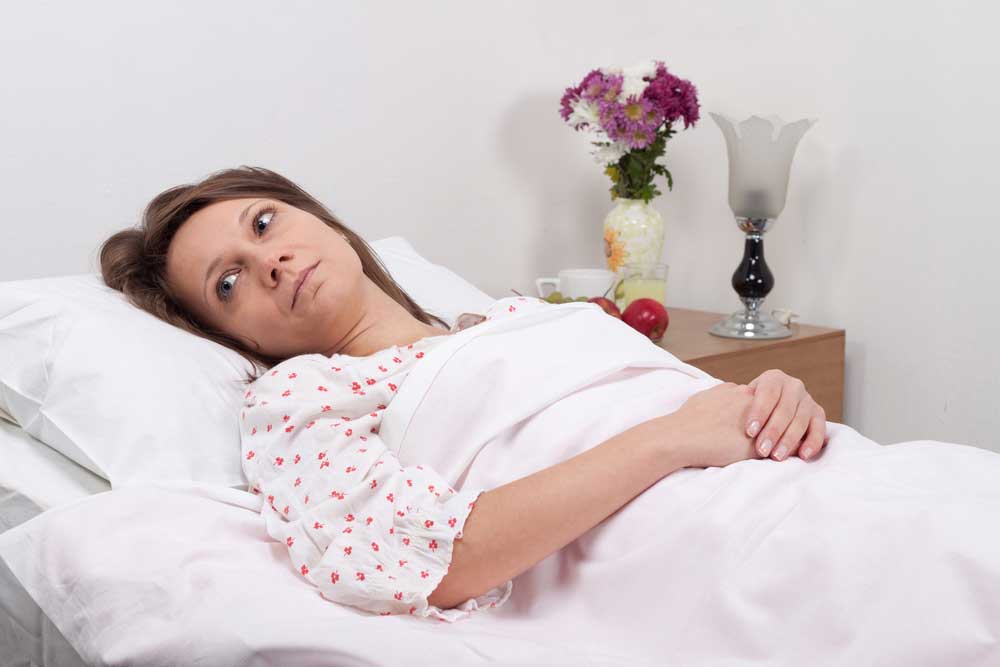 Thirty-Day Readmission Rate 2.8 Percent After Hysterectomy
For patients undergoing hysterectomy for benign indications, the 30-day readmission rate is 2.8 percent, with most readmissions occurring within 15 days, according to a study published in the October issue of Obstetrics & Gynecology.
Courtney A. Penn., M.D., from the University of Michigan Health System in Ann Arbor, and colleagues performed a retrospective analysis to examine patterns of 30-day readmission after hysterectomy for benign indications, including all surgical approaches (abdominal, laparoscopic, and vaginal).
Read more on Doctors Lounge about Thirty-Day Readmission Rate 2.8 Percent After Hysterectomy.