&nbsp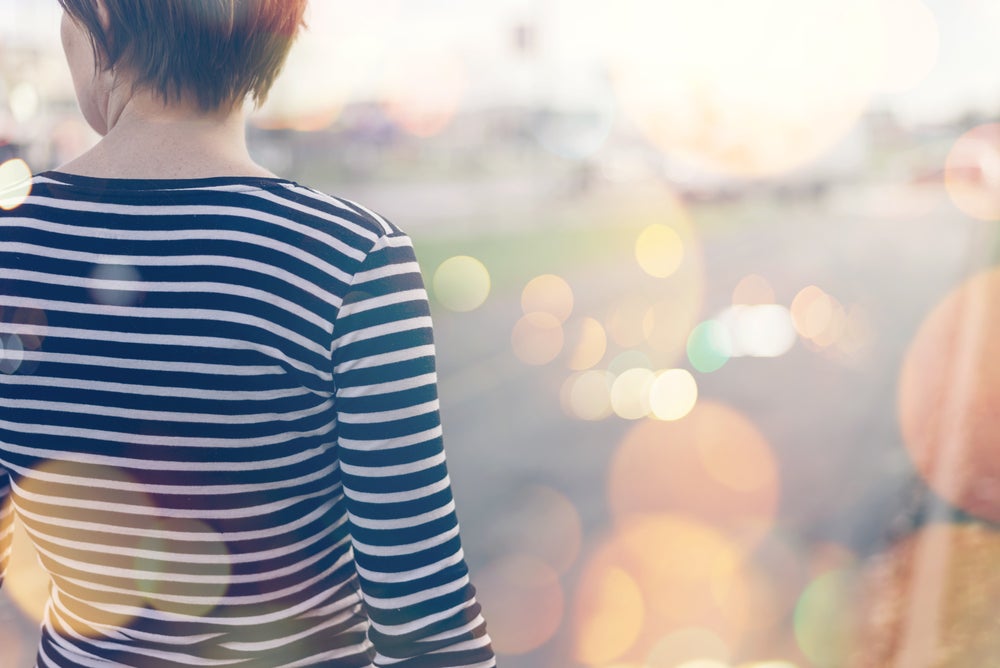 Staci's Hysterectomy Story
Type of Hysterectomy: TAH with DaVinci
Age at surgery: 35
Location: Louisville, Ky
My journey was a rather quick one. I went to my OBGYN in January of 2015 for a regular yearly check. I was normal and felt fine. In March of 2015, I was rudely awaken by severe pain across my lower abdomen. I was on the second day of my cycle but this did not feel like any cramps or pain I had before. I had my husband rush me to the ER. They did several test and told me it was just cramps and I would be fine. I knew I would not be fine. I called my OBGYN and she told me to see if this continued into another cycle. The next cycle was the same, severe pain and very heavy bleeding for 7 to 9 days. We tried Birth Control pills which seemed to help until my insurance switch my pills to another generic. The OBGYN did ultrasounds and asked me to speak to a surgeon. I did in late October. I quickly made the decision to do the hysterectomy. At the time of my surgery I was on a cycle that lasted for 2 months of straight bleeding and pain. I was done. I didn't get any other opinions. I was just done with the whole situation.
The hospital experience was awesome.The nurses were amazing. The roughest experience I had was urinating after they removed the catheter. They used a combination of Propofol and gas for my anesthesia. I stayed in the hospital over night and went home around 1pm the day after surgery.
The most important issue that I had was just making sure that I healed correctly and the one remaining ovary would keep working and provide my body with the needed hormones. My recovery was easy. I was never in any pain just was tender. I was working from home within three days from surgery, back in the office and driving at two and a half weeks, normal routine and exercising by six weeks and sex at eight weeks.
My health has never been better. I feel awesome since my hysterectomy. No pain and no more periods. I am living healthier and treating myself better than I ever had before. I am so happy that I had my hysterectomy!
The advice that I would give to other women is simple. Do what you feel is best for you and your lifestyle. Everyone will be more than happy to provide you with their experiences and opinions, take them with a grain of salt. Your experiences may be totally different. Ask tons of questions in your appointments and make sure that the surgeon has preformed the procedure tons of times. The more practice the better. Knowledge is power! The more you know about the surgeon, surgery and recovery the better you will be!