&nbsp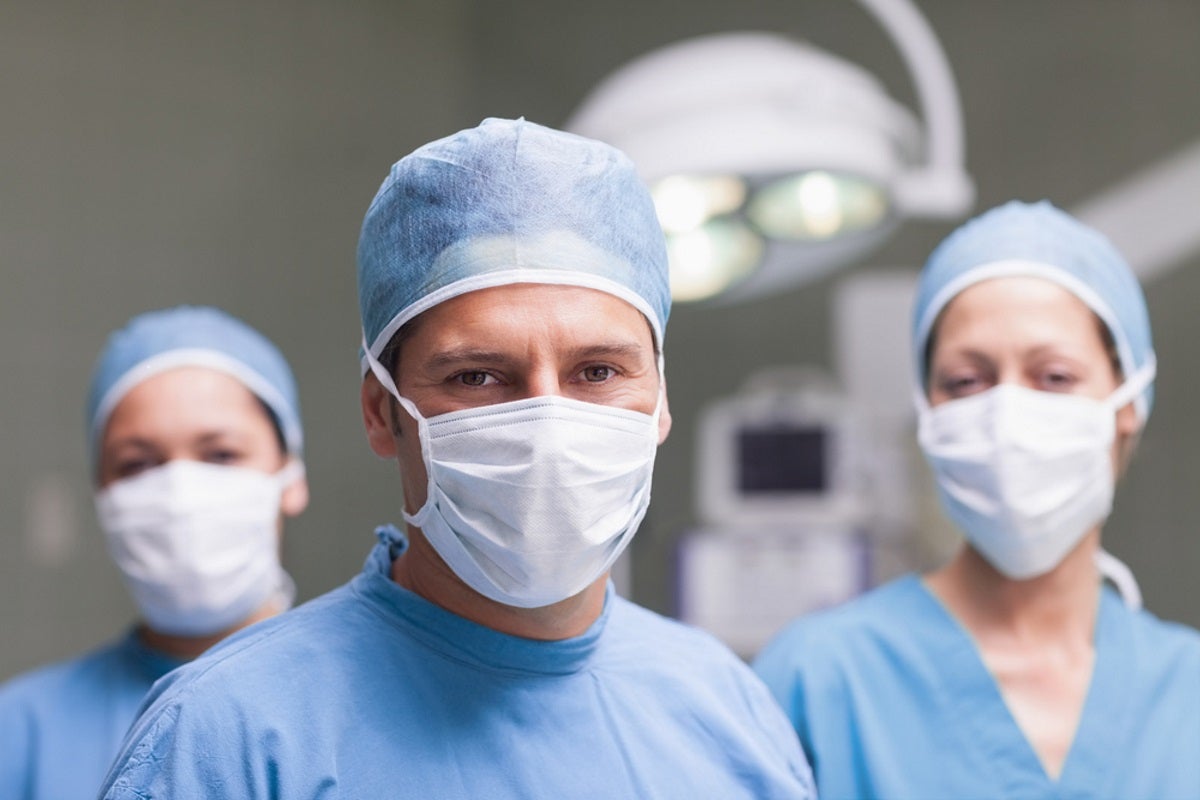 What's the Difference Between an OBGYN and a Gynecological Surgeon?
You may have read a time or two on the blog that we really encourage women to get a second opinion from a specialist. But what is the difference between an OBGYN and a gynecological surgeon? If you have been diagnosed with fibroids, endometriosis or abnormal bleeding, you may be looking for answers and wondering if you should really seek care from someone other than your trusted OBGYN. A gynecological surgery specialist like those at MIRI are highly trained in the latest, most technologically advanced surgical techniques, including minimally invasive hysterectomy.
First things first, both OBGYNs and gynecological specialists are highly trained doctors – in fact, gynecological surgeons are actually OBGYNs. After medical school, OBGYN residents must complete four years of clinically-oriented graduate medical education focused on reproductive health care and healthcare for women. After this residency is completed, some OBGYNs go on to practice caring for the reproductive needs of women, including pregnancy, labor and delivery.
Some other OBGYNs choose to pursue additional training, and this is where gynecological specialists are made. You may have heard of some types of gynecological or obstetric specialists like maternal-fetal medicine specialists, breast specialists or infertility specialists.For example, when a breast abnormality is found during a routine exam, the OBGYN may refer her patient to a breast specialist who is vastly more experienced at diagnosing and treating breast conditions. Gynecological surgery specialists are like these other types of specialists in that they have pursued additional knowledge beyond being an OBGYN.
Gynecological surgeons like the ones on the MIRI team are the ones who your OBGYN reaches out to in order to best assess your special circumstance and treat you with the most advanced techniques when you have been diagnosed with a condition like fibroids, endometriosis, pelvic pain or abnormal bleeding. Our team of specialists perform hundreds of hysterectomies a year, while the average OBGYN performs one or two a month. By getting a second opinion from a minimally invasive hysterectomy specialist, you will benefit from the extensive experience and advanced training that will ensure you get the best treatment you need and deserve.
Just like you, many women enjoy personal and trusted relationships with their OBGYNs.  But many of these women and their doctors understand that when a hysterectomy is needed for various conditions, like painful periods or fibroids, consulting with a highly trained and experienced specialist is an important step in taking control of their own body and health.
Content Sponsored by: MIRI Women – The Minimally Invasive Reproductive Surgery Institute (MIRI) brings together highly skilled, board-certified specialists who are focused on women's health. Our team of professionals is trained in advanced gynecology, specifically hysterectomy surgery. Philosophically, our partner physicians take a "less is more" approach to health care, by first treating patients with the most conservative therapies. MIRI focuses on physical healing, while emphasizing that a patient's emotional well-being is just as important.