&nbsp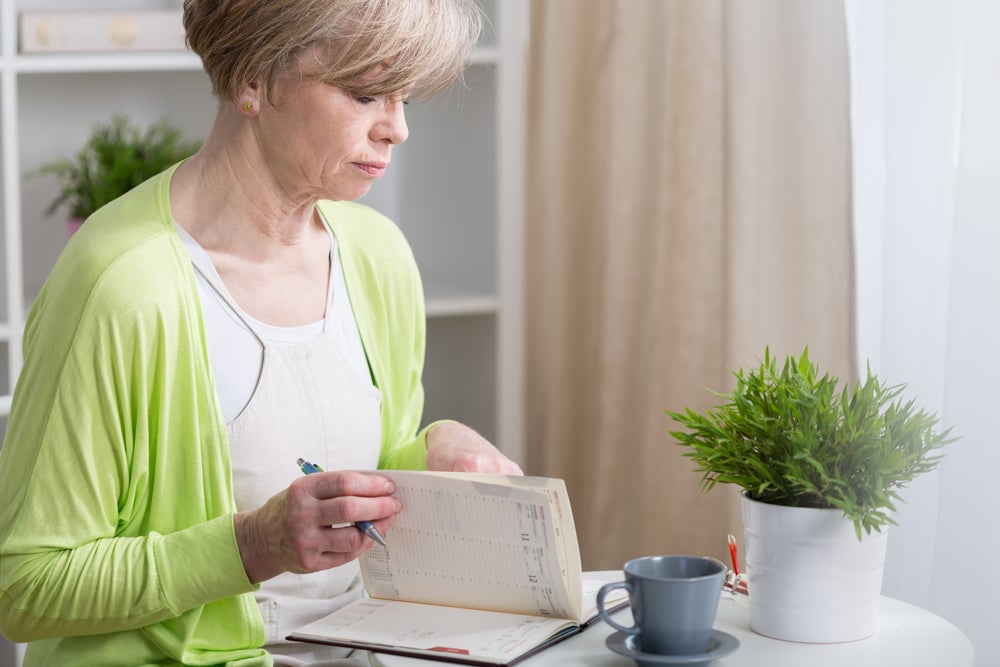 Choose the Date or Choose the Surgeon?
If the experienced surgeon has a long waiting list and another surgeon has a short waiting list – how do you choose when scheduling your hysterectomy?  The choice is depends entirely on your specific circumstances. Specifically, it depends on the severity of your symptoms and the skill level of your second-choice surgeon.
If your symptoms are unbearable, and your second-choice surgeon has good success rates, then it may be worth it to switch. If your symptoms can be reasonably managed during your wait time, however, it may be worth it to hold out for the surgeon you know and trust already. Or, if there are any other reputable surgeons in the area, you may consider seeking out a third choice.  And, to add to the choices you can make, many women travel to a different geographic location to get the surgeon of their choice.
Whatever you do, do not make the decision lightly. Your surgeon plays a major role in the success of your surgery.
If you chose to wait, ask your current doctor for medications to help manage your symptoms. Also, make sure you are on a list in case there are any cancellations that could move your surgery date up.
If you chose to switch surgeons, be sure to establish a very open line of communication with him. Make sure he knows all of your concerns and answers all of your questions satisfactorily.
Content Sponsored by: MIRI Women – The Minimally Invasive Reproductive Surgery Institute (MIRI) brings together highly skilled, board-certified specialists who are focused on women's health. Our team of professionals is trained in advanced gynecology, specifically hysterectomy surgery. Philosophically, our partner physicians take a "less is more" approach to health care, by first treating patients with the most conservative therapies. MIRI focuses on physical healing, while emphasizing that a patient's emotional well-being is just as important.