&nbsp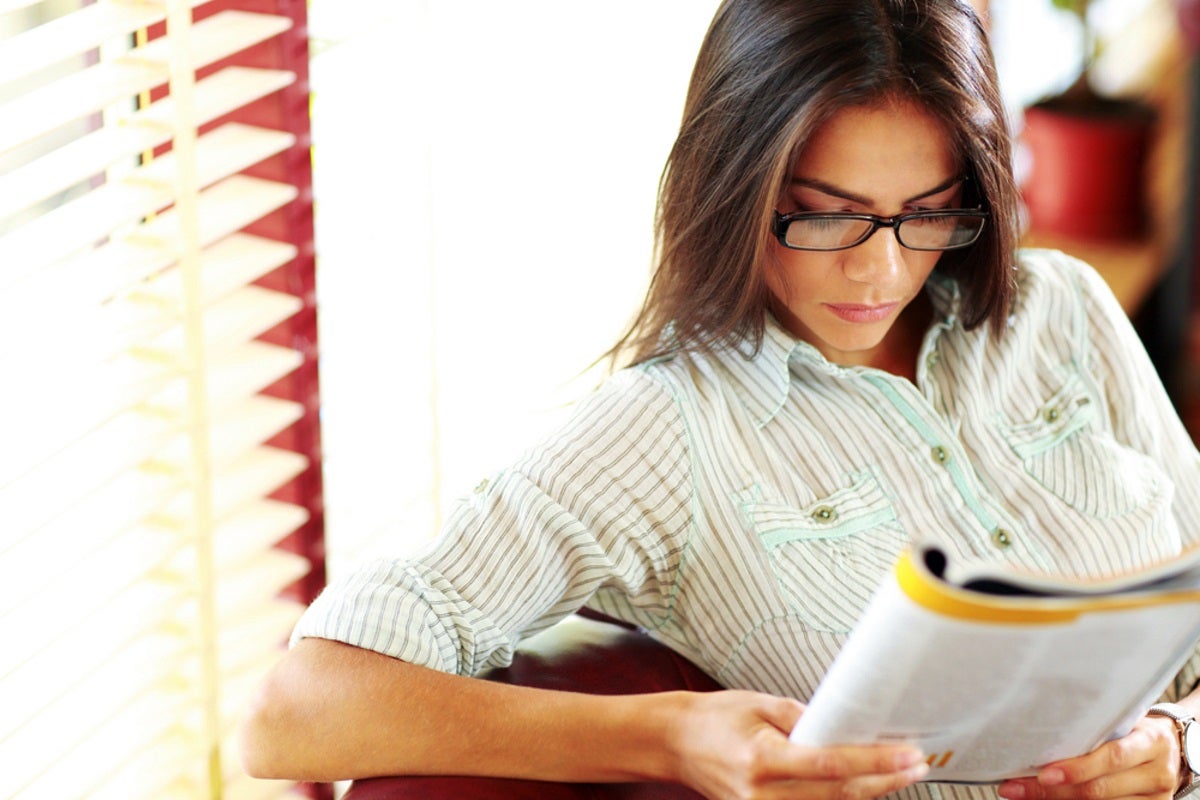 What Real Women Think About Life With Fibroids
Living with fibroids has most likely impacted your life in a host of negative ways. While fibroids can be painful and create challenging circumstances, you should know that you are not alone in your struggle.  A national survey conducted by the organization Fibroid Relief found that up to a third of women living with fibroids have a significantly reduced quality of life because of the condition. One third of women said they had missed work due to heavy bleeding, cramping and fatigue, while one quarter of women said their daily lives including family and personal relationships were affected by the condition.
Real Life with Fibroids
According to the survey, the consequences of living with fibroids are far reaching. Almost one quarter of women felt that their careers have not reached their potential due to fibroids. Almost half of the women surveyed saw two or more healthcare providers before their fibroids were properly diagnosed.
One reason women are likely to see several providers regarding their fibroids is that many OBGYNs are quick to recommend hysterectomy to treat symptoms of fibroids. Overwhelmingly, women want to pursue other treatment options for fibroids before turning to hysterectomy. In the survey, over 75 percent of women preferred non-invasive treatment for their fibroids. More than half of women are concerned about keeping their uterus. Younger women in the survey were focused on maintaining their fertility so that they could either begin or continue to grow their families.
Treatment for Fibroids
Treatment for fibroids begins with a test to confirm your diagnosis of fibroids — ultrasound, MRI, x-ray, Cat scan or hysterosalpinogram are some options your surgeon may choose from. If it is confirmed that you have fibroids, a treatment plan should be developed to suit your specific situation. If infertility has been a troublesome symptom of your fibroids, know that there are options that can maximize your fertility by reducing the size of the tumor. If you feel that any doctor is dismissive of your symptoms or does not value your fertility the same way you do, it's time to seek a second opinion.
Content Sponsored by: MIRI Women – The Minimally Invasive Reproductive Surgery Institute (MIRI) brings together highly skilled, board-certified specialists who are focused on women's health. Our team of professionals is trained in advanced gynecology, specifically hysterectomy surgery. Philosophically, our partner physicians take a "less is more" approach to health care, by first treating patients with the most conservative therapies. MIRI focuses on physical healing, while emphasizing that a patient's emotional well-being is just as important.