&nbsp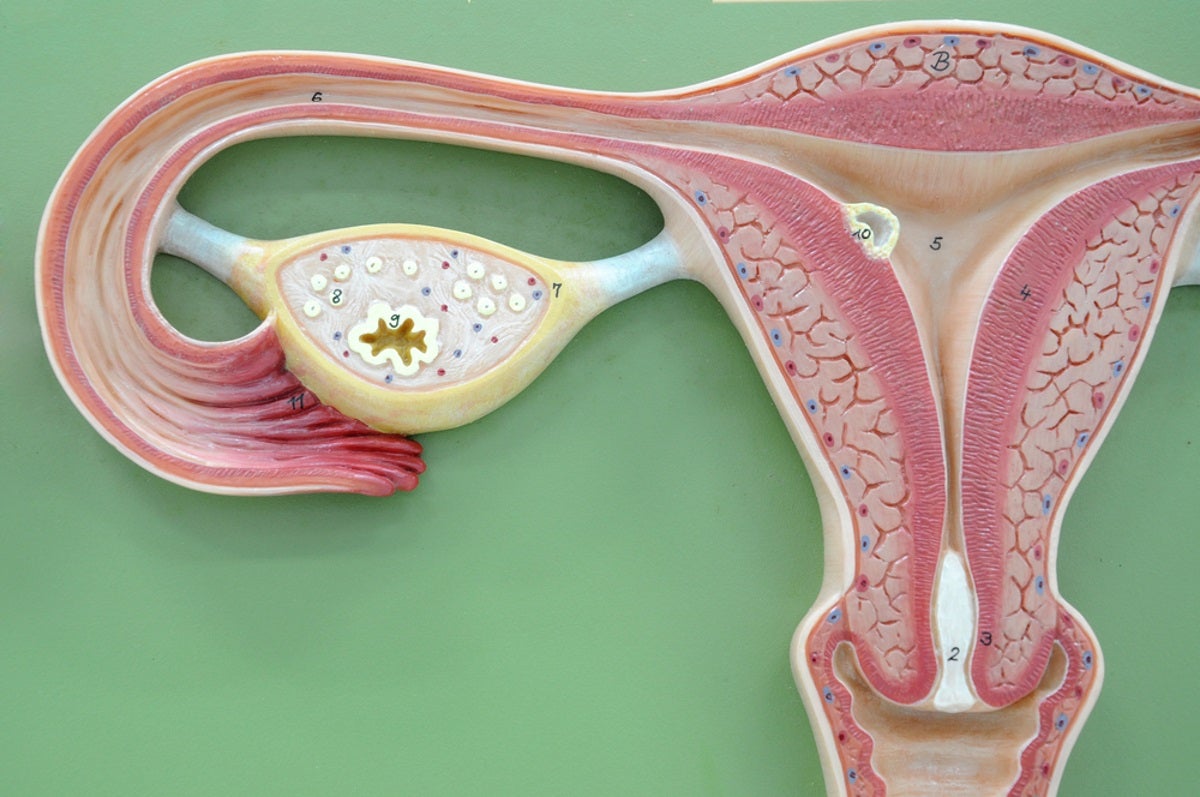 If You are Suffering From Fibroids, There are Things You Can Do, and Avoid, to Improve Your Quality of Life
Many women will be diagnosed with a fibroid or leiomyoma, by the time they are 50. Some women will have a single fibroid, while others will have multiple fibroids. Fibroids are rarely cancerous and may even be asymptomatic, so treatment is not always necessary.
When fibroids do cause symptoms, they can negatively impact your qualify of life, leaving you uncomfortable and even miserable. Some of the symptoms include backache, leg pain, bloating, urological issues, and menstrual concerns.
Whether or not you have one fibroid or multiple fibroids, or whether you have a few symptoms or many symptoms, there are several do's and don'ts you can follow to improve your prognosis and quality of life.
DO THIS:
Get a second opinion.
Find a doctor who will work with you.
Look for a doctor who practices minimally invasive surgery.
Ask your doctor about his/her specific experience with treating fibroids.
Know facts about fibroids before making decisions.
Consult with an Interventional Radiologist (IR).
Consider non-surgical fibroid treatments.
Try alternative treatments.
Educate yourself about fibroids.
Take the time you need to make an informed decision.
Keep a symptom diary.
Choose a treatment appropriate for your symptoms.
Eat well.
Exercise regularly.
Discuss fertility concerns.
Work to keep your weight in a healthy range.
Know what type of fibroid(s) you have.
NOT THAT:
Don't assume you must have a hysterectomy just because you have a fibroid.
Don't rush into a hysterectomy.
Don't consider hysterectomy unless you have tried other less invasive options first.
Don't feel pressured into a treatment you don't feel is right for you.
Don't rush into surgery of any kind.
Don't forget to ask critical questions before fibroid surgery.
Don't ignore symptoms which could indicate anemia.
Don't forget to share all of your symptoms with your doctor.
Don't hesitate to ask your doctor for specific details about your fibroid(s) and options.
Don't choose a treatment based solely on the size of your fibroid.
Don't feel rushed to make a decision–take time to do your research first.
Don't fall for quack oil treatments.
Don't skip your annual well-woman exams.
Don't forget to ask if wait and see is right for you, especially if you are close to menopause.
Don't delay in sharing fibroid symptoms that occur during menopause.
Don't forget to do your homework–research, research, research.
Don't panic.
Browse through the HysterSisters Uterine Fibroids Articles with information articles and  resource for managing your diagnosis of uterine fibroids.
This content was written by staff of HysterSisters.com by non-medical professionals based on discussions, resources and input from other patients for the purpose of patient-to-patient support.  Reprinted with permission: What are the Different Types of Fibroids?