&nbsp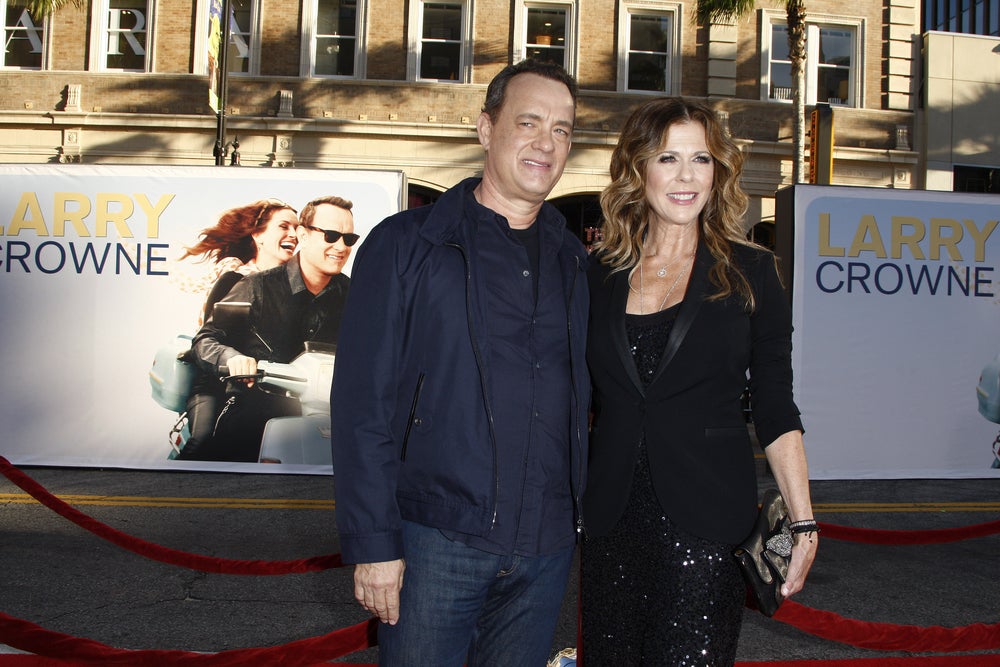 Rita Wilson Credits Early Detection and Second Opinion for her Breast Cancer Recovery
Rita Wilson has breast cancer and has undergone a double mastectomy as well as reconstruction surgery.
"I have taken a leave from the play 'Fish in the Dark' to deal with a personal health issue," Tom Hanks' wife of 26 years told People. "Last week, with my husband by my side, and with the love and support of family and friends, I underwent a bilateral mastectomy and reconstruction for breast cancer after a diagnosis of invasive lobular carcinoma. I am recovering and most importantly, expected to make a full recovery. Why? Because I caught this early, have excellent doctors and because I got a second opinion."
The "Good Wife" actress shared she's suffering from an underlying condition, lobular carcinoma in situ, which she's closely monitored over the years through mammograms and MRIs. Wilson says that after two breast biopsies, pleomorphic carcinoma in situ was discovered but one doctor saw no cancer.
She decided to go with her gut feeling, and the advice of a close friend, and get a second opinion. "A different pathologist found invasive lobular carincoma," she said. "His diagnosis of cancer was confirmed by yet another pathologist. I share this to educate others that a second opinion is critical to your health."  Wilson says she's recovering and getting better day by day and is looking forward to "renewed health."
"I hope this will encourage others to get a second opinion and to trust their instincts if something doesn't 'feel' right," she concluded.  This isn't the first time the family has faced health issues. In 2013, Hanks was diagnosed with Type II diabetes.