&nbsp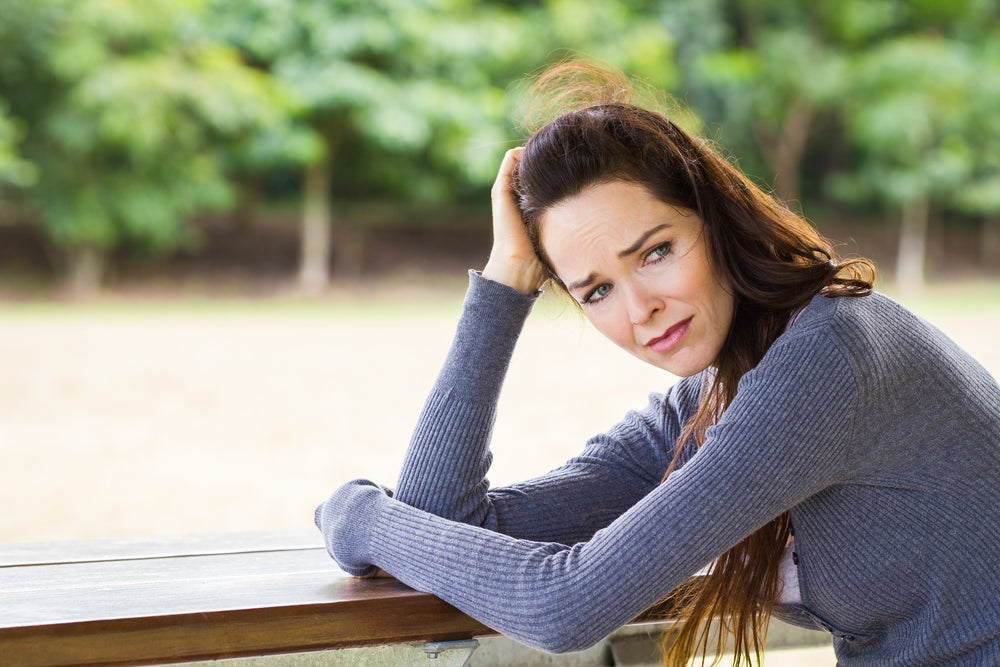 BRCA Testing Increasing Among Young Breast Cancer Patients
Young women with breast cancer increasingly undergo genetic testing for BRCA1 and BRCA2 mutations, according to a new study. Testing also appears to influence surgical treatment decision-making in these women.
"Prior studies have documented underuse of BRCA testing among younger women with breast cancer, although the figures have improved with time," wrote study authors led by Ann H. Partridge, MD, MPH, of Dana-Farber Cancer Institute in Boston. "In addition to consideration of prophylactic mastectomy, breast cancer survivors with a BRCA mutation can be presented with information about other risk-reducing strategies."
The new study included 897 women age 40 years and younger at breast cancer diagnosis who participated in the Helping Ourselves, Helping Others: Young Women's Breast Cancer Study. They were diagnosed between October 2006 and December 2014. The results were published in JAMA Oncology.
In total, 780 of the 897 women (87.0%) reported being tested for BRCA mutations within 1 year after diagnosis. The mean age at diagnosis was younger in those who were tested (35.3 vs 36.9 years; P < .001).
Read the entire article and report about Younger Breast Cancer Patients and BRCA testing.