&nbsp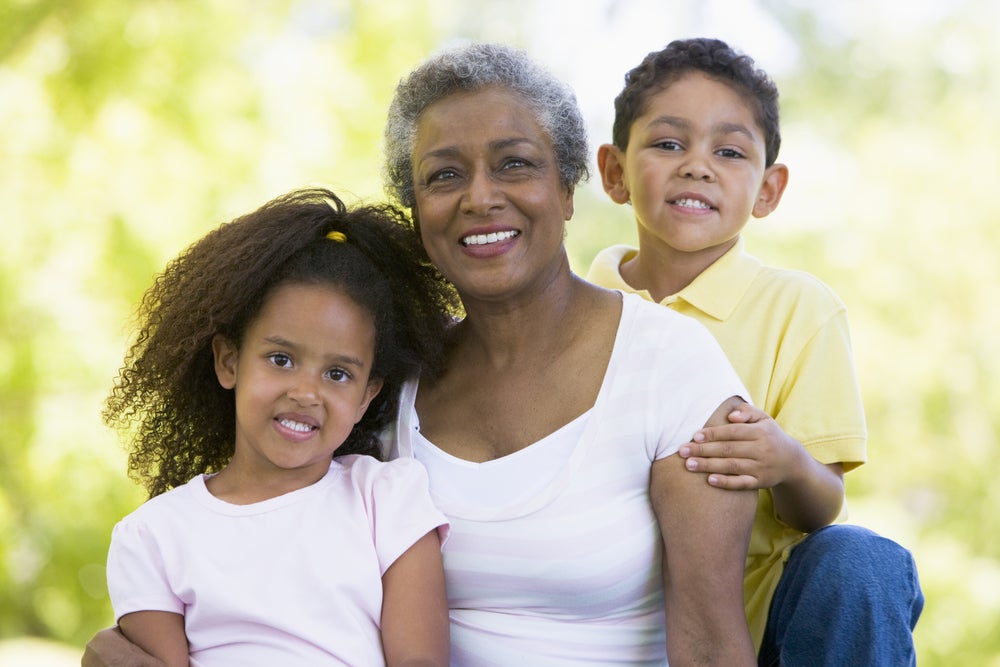 Laparoscopic Hysterectomies Offer Quick Recoveries
With five grandchildren and a full-time job as a bank teller, Linda McFarland spends a lot of time on her feet. So when she had to have a hysterectomy at Fairfield Medical Center, she was happy to hear she wouldn't be laid up for long.
A quick recovery is just one of the benefits of a total, minimally invasive, laparoscopic hysterectomy. The entire hysterectomy is performed through three small incisions. Dr. Suzanne Barnhart, Dr. Sarah Froman and Dr. Laurel Santino from OB-GYN Associates of Lancaster have performed this type of surgery since 2009.
"This is just an advent of technology and skill that does nothing but benefit the patient," Dr. Barnhart said.
While laparoscopic hysterectomies are becoming more common in the U.S., they can only be performed by a specially trained surgeon who has experience in advanced laparoscopic techniques, Dr. Barnhart explained.
"Ideally, everyone should have a vaginal hysterectomy, if possible," she said. "After that, it's based upon the skill of the surgeon. If the doctor doesn't know laparoscopy, they're going to go with an abdominal hysterectomy. But from a recovery standpoint, if the patient cannot have a vaginal hysterectomy, they are much better off having a laparoscopic hysterectomy."
"We have plenty of patients who are having minimally invasive procedures and are back to work within two weeks and feeling well," she said. "This surgery is not necessarily something you have to go to a big city to have done."
Read the full article:  Quick Return