&nbsp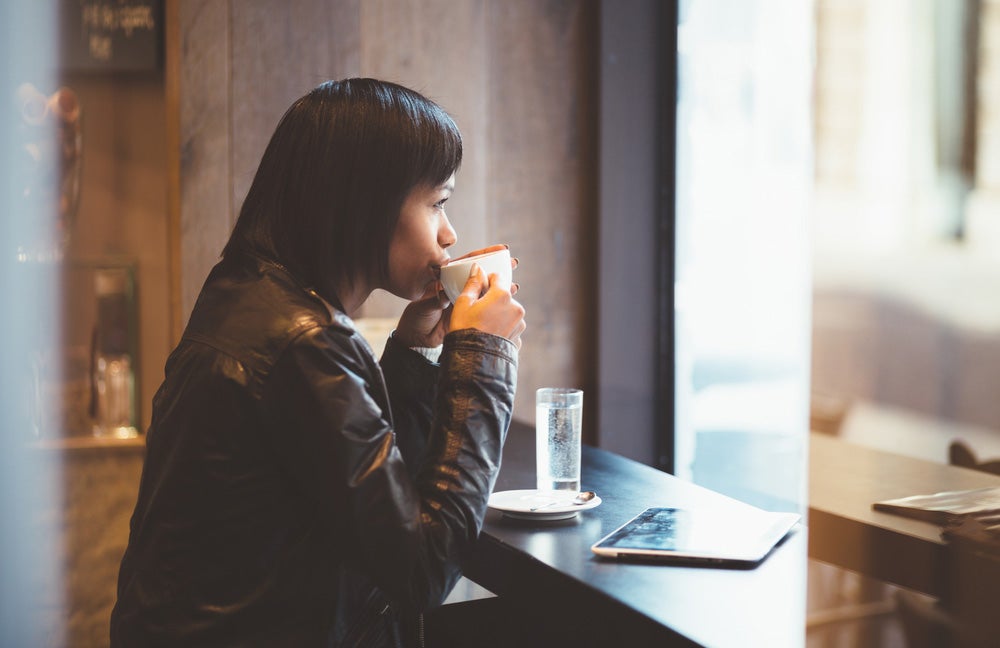 Is a Hysterectomy Right for you?
If you are contemplating a hysterectomy to manage a gynecologic condition or symptoms, take some time before making your final decision. In today's medical environment and advances, there are a wide variety of minimally invasive treatment options available for women with a wide variety of gynecologic concerns. A hysterectomy may not be your only option.
Ultimately, the decision to have a hysterectomy can only be made by you with the input of you personal physician. Together you will consider your current symptoms, personal and family medical histories, and your quality of life.
Below are several tips you might find helpful as you work through your hysterectomy decision process. Because a hysterectomy is rarely an emergency surgery, you have time to research, learn about your options, and make a well-informed decision for you.
OUR SUGGESTIONS FOR YOU:
Try alternative treatments first.
Before scheduling a hysterectomy or other surgery, talk to your doctor about alternative treatment options. First, begin with least invasive treatment then move to surgical options if those are not successful for you. Depending on your diagnosis, there may be multiple procedures to treat your condition without requiring the removal of your uterus.
Always seek a second opinion.
It is always wise to seek a second opinion from a specialist. Every physician has a different level of skill, education, and experience. Consulting with a physician who specializes in your condition can open the doors to addition treatment options because of their expert training and experience.
Choose carefully.
A hysterectomy comes with a long list of possible side effects and risks. For some women, the complications and conditions that occur as a result of their hysterectomy are worse than their original condition. To try to avoid this happening to you, learn about your risks and find the most skilled and knowledgeable specialist surgeon.
Choose minimally invasive surgery.
If hysterectomy is your only treatment option, choose a less invasive hysterectomy surgery. Rather than settle for surgery with a general OB/GYN, look for a surgeon who specializes in minimally invasive surgery with extensive experience. The benefits of minimally invasive surgery include less pain, less blood loss and faster recovery. Read more about the different types of hysterectomy. 
Content contributed by HysterSisters.com