&nbsp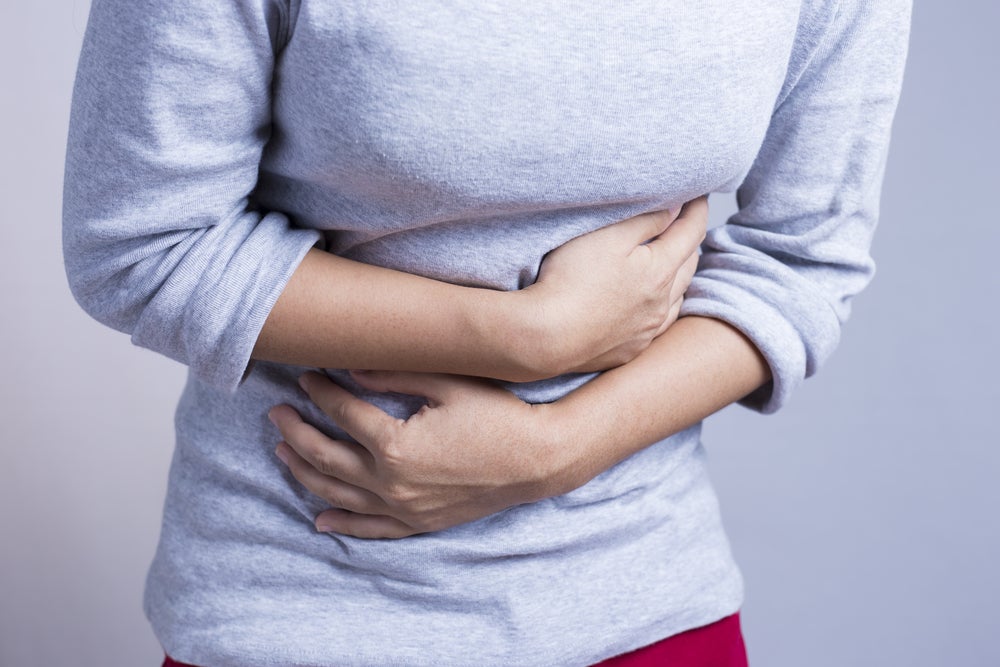 Do This – Not That: Managing Pain Before Hysterectomy
Your hysterectomy is scheduled to take place in two weeks. You've been given a list of medications and supplements you can't take from now until surgery. Uh oh. You're expected to manage pelvic pain and headaches without ibuprofen all that time. Not good.
Your doctor isn't trying to be mean. Many medications have potential to cause concerns during surgery. They may cause problems with anesthesia, create bleeding and clotting concerns, or adversely mix with medications given during surgery. Unfortunately, ibuprofen and aspirin can both be problematic, so they are on the "do not" take list.
Thankfully, you have some alternatives for managing pain in the days leading up to your hysterectomy.
DO THIS:
Ask your doctor for alternatives.
For extensive pain, ask if there are prescription alternatives.
Ask if Tylenol (acetaminophen) is okay.
Ask about aroma therapy.
Use a heating pad – but be careful of burns.
Apply heat patches.
Ask about using sports cream on aching areas.
Apply ice packs to painful areas.
Get out in the sunshine.
Go for a walk.
Soak in warm tub.
Meditate.
Practice deep breathing.
Get a massage.
Try acupuncture.
Visit a chiropractor.
Laugh, it's good medicine.
Get some sleep.
Stay hydrated.
Listen to soothing music.
Manage stress to minimize tension pain.
Be physically careful in the days before surgery.
NOT THAT:
Don't take ANY medications without talking to your doctor.
Don't self-medicate, even with over-the-counter options.
Don't mix medications, even over-the-counter.
Don't forget that supplements need to be checked by your doctor.
Don't forget that herbs should also be checked by your doctor.
Don't forget that even herbal teas can be a no-no.
Don't try new exercises this close to surgery – including yoga, stretches, and similar.
Don't hide ANYTHING from your surgeon; if you took something, disclose it – it could save your life
Don't use ANY medications, vitamins, or supplements the day of surgery unless approved by your doctor.
This content was written by staff of HysterSisters.com by non-medical professionals based on discussions, resources and input from other patients for the purpose of patient-to-patient support. Reprinted with permission: Do This – Not That: Managing Pain Before Hysterectomy
CHAjAMP/Shutterstock.com