&nbsp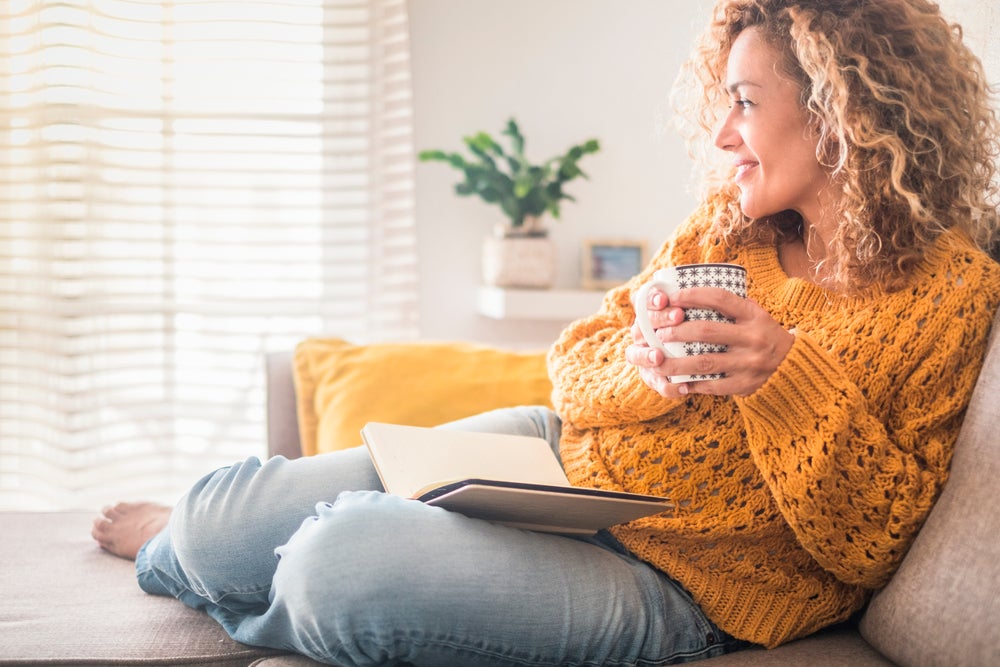 Robin's Robotic Hysterectomy
daVinci Robotic Hysterectomy
Age at Surgery 34
Location: Salt Lake City, UT
I had an IUD placed in February. In March I started having severe pelvic pain. I saw a primary care physician who sent me to the ER for suspected ectopic pregnancy/uterine perforation. The ER physician ordered an ultrasound and that is when I learned I had several uterine fibroids. I saw several OBGYNs and tried the pill on top of the IUD and was still having bad pain when I met Dr. S at a large OBGYN practice.
Dr. S told me my best/only option was a hysterectomy. I did get a 2nd opinion from another surgeon at a different practice and talked to my PCP and psych nurse. My hubby and I talked a lot and decided the hysterectomy would be the best thing.
We went with her because she could do my surgery before our huge trip.
My hospital experience was good and bad. I had a great surgical team! My anesthesiologist kept me comfortable and gave me meds to ease my anxiety in pre op. I was given IV anesthesia. They updated my husband every hour, then updated him every 2 hours.
I learned the day before I would be staying overnight and even though it was a nightmare I was glad I did.
Overnight in this hospital was a nightmare. They could not get my pain control and wouldn't call a doctor. I begged for iv pain meds because I couldn't keep anything down and was constantly throwing up. I followed the CNAs instructions on walking and did that as much as I could. I did everything I could to go home.
No one really explained anything about estrogen/ovarian issues post op. I kept mine and am having hormonal issues now. One of my big worries was about sex and if it would feel different for me or my husband, happy to say not in the least. The pain I used to have is gone. I was scared I'd be devastated about losing my fertility, but God has many ways to make a family. The fatigue is my biggest problem, and trying to rebuild my strength.
I was cleared for everything at 6 weeks, including sex.
My life is a million times better since the DVH. My sex life with my husband is the best it's ever been because the pain with intercourse from my cervix and fibroids is gone, no worry about unplanned pregnancy, and no unexpected blood.
I can now carry a lighter purse, plan a vacation when we want, and not worry about blood gushers showing up at random. And I don't ruin pants anymore


I still get migraines and mystery pain…and I am having hormonal issues even with my ovaries.
The most beneficial thing is that I don't have to worry about psychiatric meds and getting pregnant which means I can focus on getting stable.
Even if you like your doctor, get a second opinion and talk to your primary doctor. Always include your spouse and family too. My hubby went to the appointment that we scheduled the surgery.
Also, always stay on top of the doctor office and insurance if you need pre authorization for surgery if you are working on a time schedule. Sometimes they get busy. Write codes, phone numbers, everything down.
simona pilolla 2/Shutterstock.com