&nbsp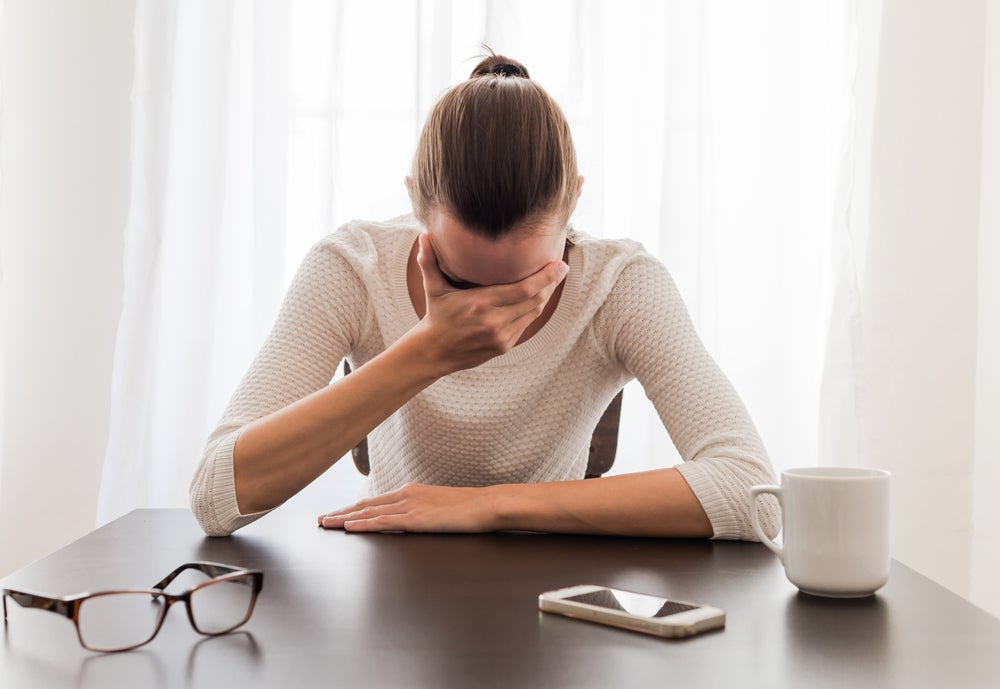 Migraine Before Menopause Could Be Linked to High Blood Pressure Later
If you suffered migraine headaches before menopause, you're at higher risk for high blood pressure once your periods stop, a new study warns.
Migraines occur more often in women than men, and are most common in the years before menopause, according to study author Gianluca Severi of the French National Institute of Health and Medical Research in Paris.
"Doctors may want to consider women with a history of migraine at a higher risk of high blood pressure," he said.
Fewer women have the debilitating headaches after menopause, but that's when more women develop high blood pressure. Migraines are a risk factor for heart disease, so researchers wanted to see whether a history of migraines is associated with an increased risk of blood pressure after menopause.
Read more from US News & World Report on Migraine Before Menopause Could Be Linked to High Blood Pressure Later
Shutterstock.com/KieferPix