&nbsp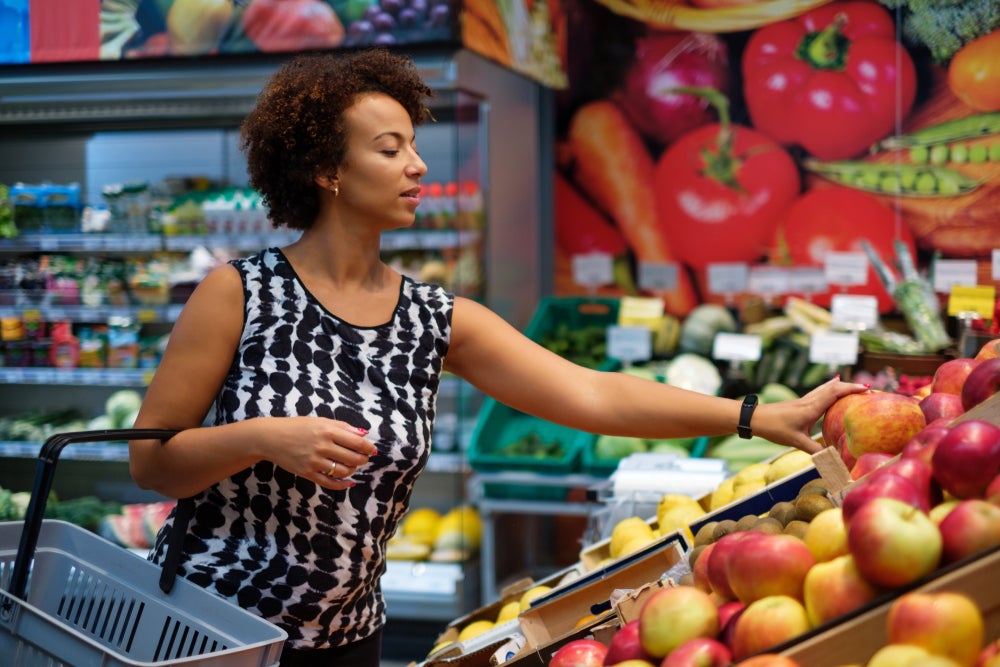 6 Things Your HysterSisters Think You Should Do When Preparing for Your Hysterectomy
When preparing for a hysterectomy, there's so much on your mind. You're trying to get to all your medical appointments, manage your paperwork, prepare your house, schedule time off work, arrange childcare, and so much more. With all that's on your mind, it can be easy to overlook some of the basics that could make planning and recovery a bit easier.
Your HysterSisters know what you're going through, so they have some suggestions to share with you. Below is a list of a few of the things they wish they'd known to do before their hysterectomies. Add these to your list as you prepare for your hysterectomy and things may go more smoothly.
1. Use HysterSisters.com
There's a lot of support and helpful information on the site that can help you prepare for your upcoming surgery. Read through the Checkpoints, Pre-Op and Post-Op Articles, and other forums. Don't hesitate to post your own questions as well.
2. Prepare a Spot
It really can make things more comfortable during recovery if you prepare a special spot to use while you're healing. One handy suggestion includes setting up a bedside table. It'll be a handy place to keep medications, drinks, tissues, a notebook, books, phone, and so on. You should also invest in plenty of pillowsto keep in your post. They'll help when you're sleeping, resting, sneezing, and reading, and you can also take one or two when riding in the car. Keeping a grabber in this area will also make it easier to pick up little things you drop.
3. Stock Up on Food
Make some meals ahead of time. That'll make it easier for feeding you and your family during recovery. While you're at it, freeze some in smaller portions since you may not have much of an appetite during recovery. Besides meals, stock up on snacks. You may not feel like full meals or heavy foods for awhile, so some lighter snacks may be more appetizing.
4. Go Shopping
Before surgery, gather what you need. Choose elastic waist bands and clothes a size or two bigger. They can feel more comfortable during recovery, especially when there's some swelling and healing incisions. Larger, comfortable nightwear is also important. Since sleeping can be more difficult for awhile, anything you can do to be more comfortable can help. Check out the Hysterectomy Store and consider a hysterectomy abdominal binder, the Pocket Abdominal Binder (with cooling cold packs) and/or the Post-op Panty. You'll find help with a tummy pillow, too!
5. Involve More People
Talk to more people. No one can help if they don't know you need it. Talking to family and friends before surgery can let all of them make arrangements so you'll have the support you need for childcare, help around the house, assistance with errands, and such.
6. Learn about Hormones
Whether you plan to keep your ovaries or not, learn about hormones. It can help lessen the shock if menopause symptoms come knocking. Ovaries or not, you can find yourself dealing with hormonal upheaval for awhile. Symptoms can include mood swings, hot flashes, night sweats, issues sleeping, brain fog, and more.
This content was written by staff of HysterSisters.com by non-medical professionals based on discussions, resources and input from other patients for the purpose of patient-to-patient support. Reprinted with permission: 6 Things Your HysterSisters Think You Should Do When Preparing for Your Hysterectomy
Nejron Photo/Shutterstock.com