&nbsp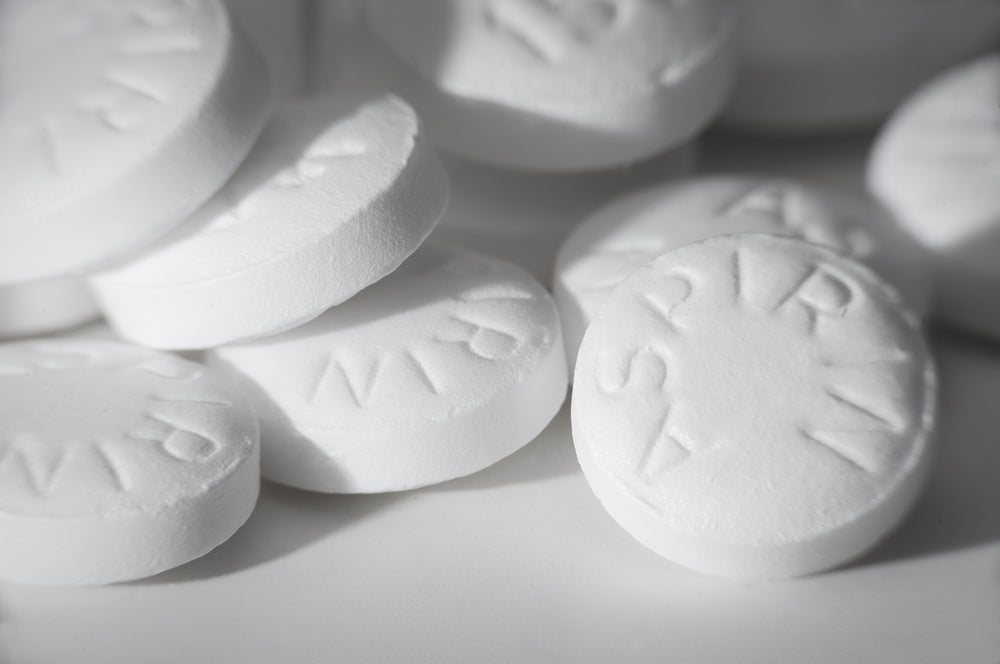 Aspirin use tied to longer bladder, breast cancer survival
Aspirin use may improve survival for bladder and breast cancer, according to a study published online Jan. 15 in JAMA Network Open.
Holli A. Loomans-Kropp, Ph.D., M.P.H., from the National Cancer Institute in Rockville, Maryland, and colleagues investigated the association of aspirin use with the risk for developing new cancers, as well as site-specific cancer-associated survival for
bladder
, breast, esophageal, gastric, pancreatic, and uterine cancers. The
analysis
included 139,896 individuals (mean age, 66.4 years) participating in the Prostate, Lung, Colorectal, and Ovarian Cancer Screening Trial (1993 to 2001).
Shane Maritch/Shutterstock.com