&nbsp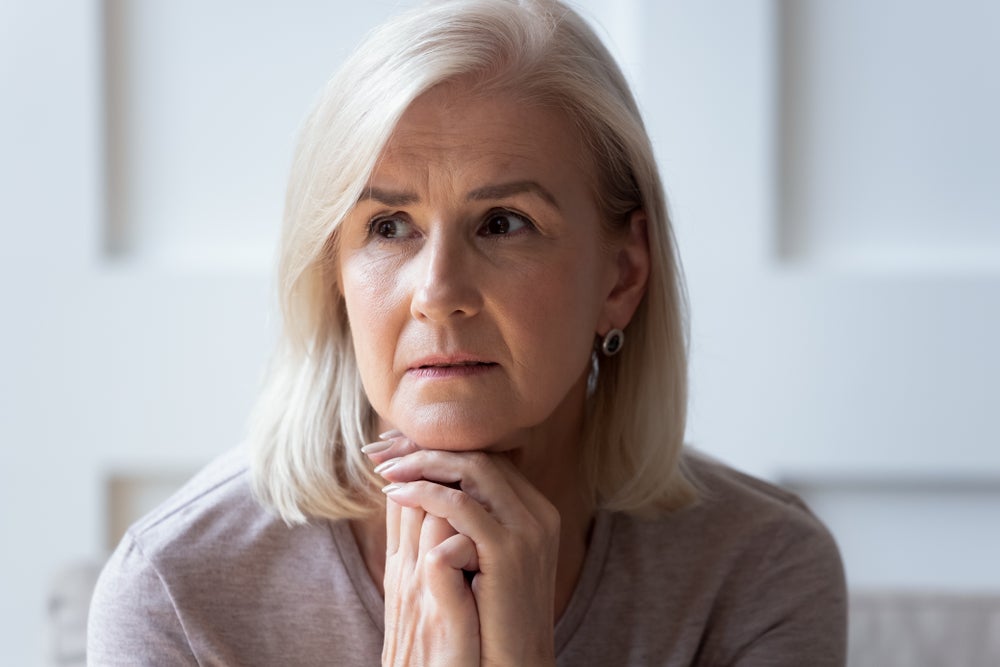 Study shows certain reproductive factors increase dementia risk in women
Younger or older age at menarche, younger age at first birth, and hysterectomy — all of which affect lifetime exposure to endogenous estrogen — were associated with a higher risk for dementia in women, researchers found.
They also determined that the association between the number of children and dementia was similar in women and men.
The findings are important as studies have shown that the prevalence and death rates for dementia are higher among women than men.
"While the risk of developing dementia increases with age, the extent to which the female predominance is simply due to women's longer life span remains far from conclusive, and female-specific reproductive factors may be able to explain these sex disparities," Jessica Gong, MSc, a PhD candidate at The George Institute for Global Health, University of New South Wales, in Sydney, Australia, and colleagues wrote.
Read more from Healio.com about Study shows certain reproductive factors increase dementia risk in women
fizkes/Shutterstock.com